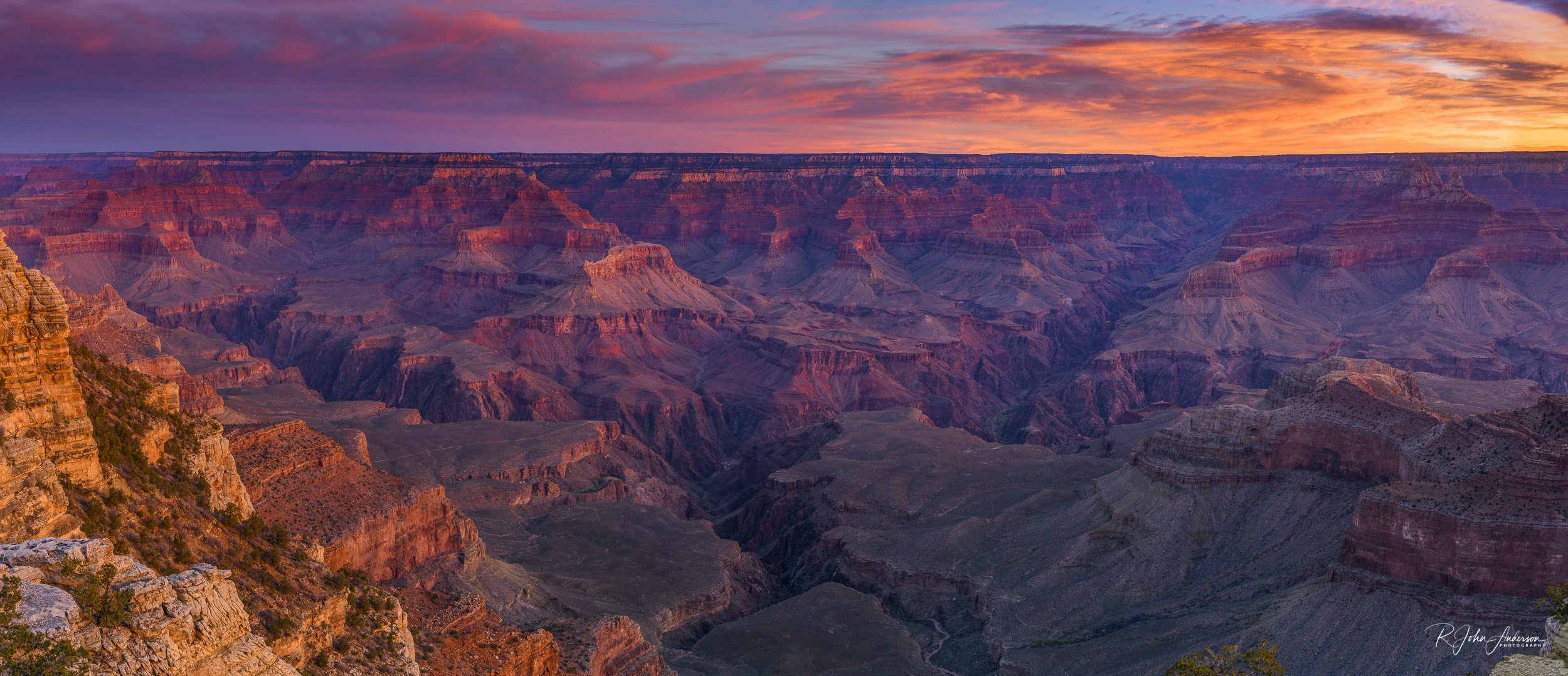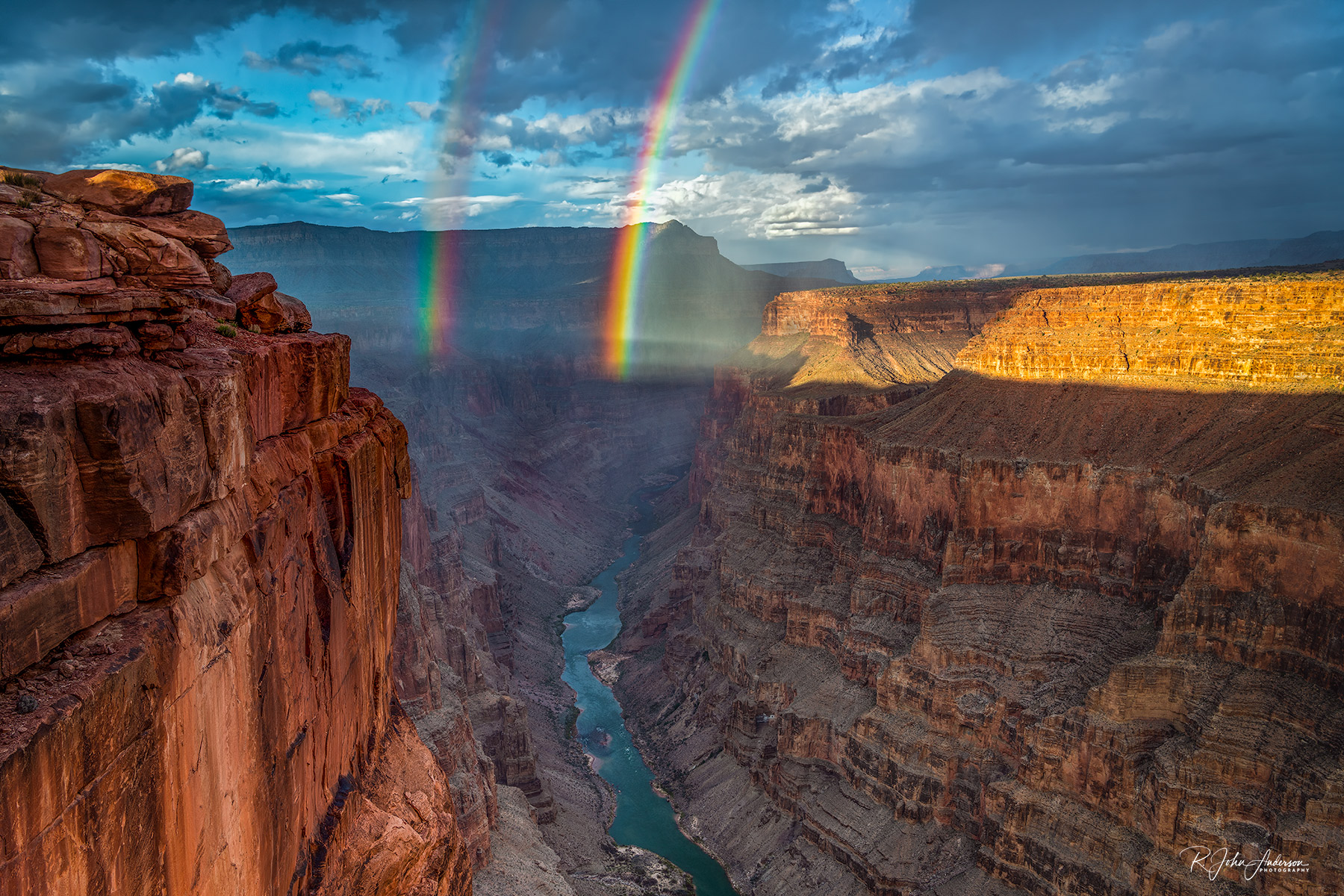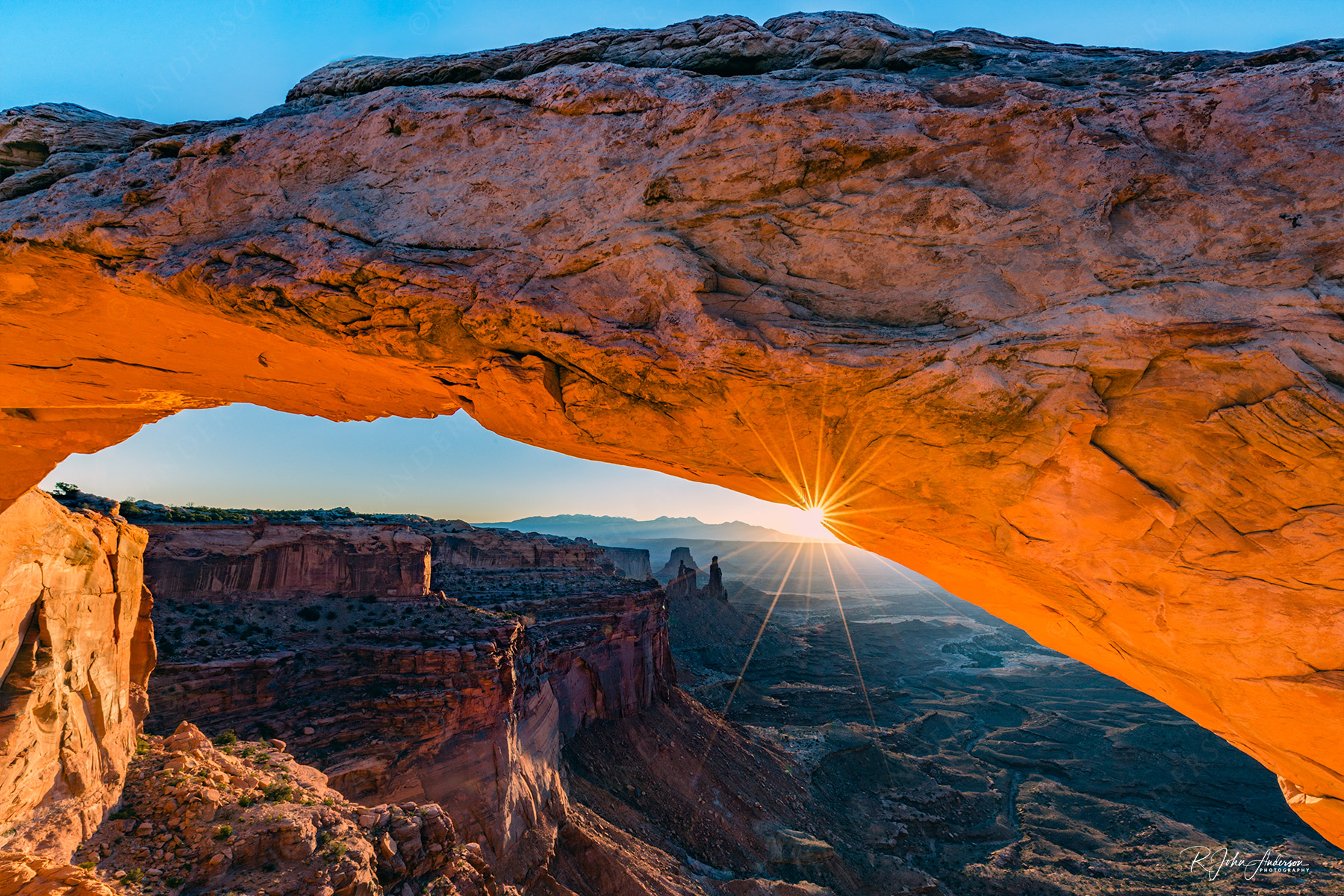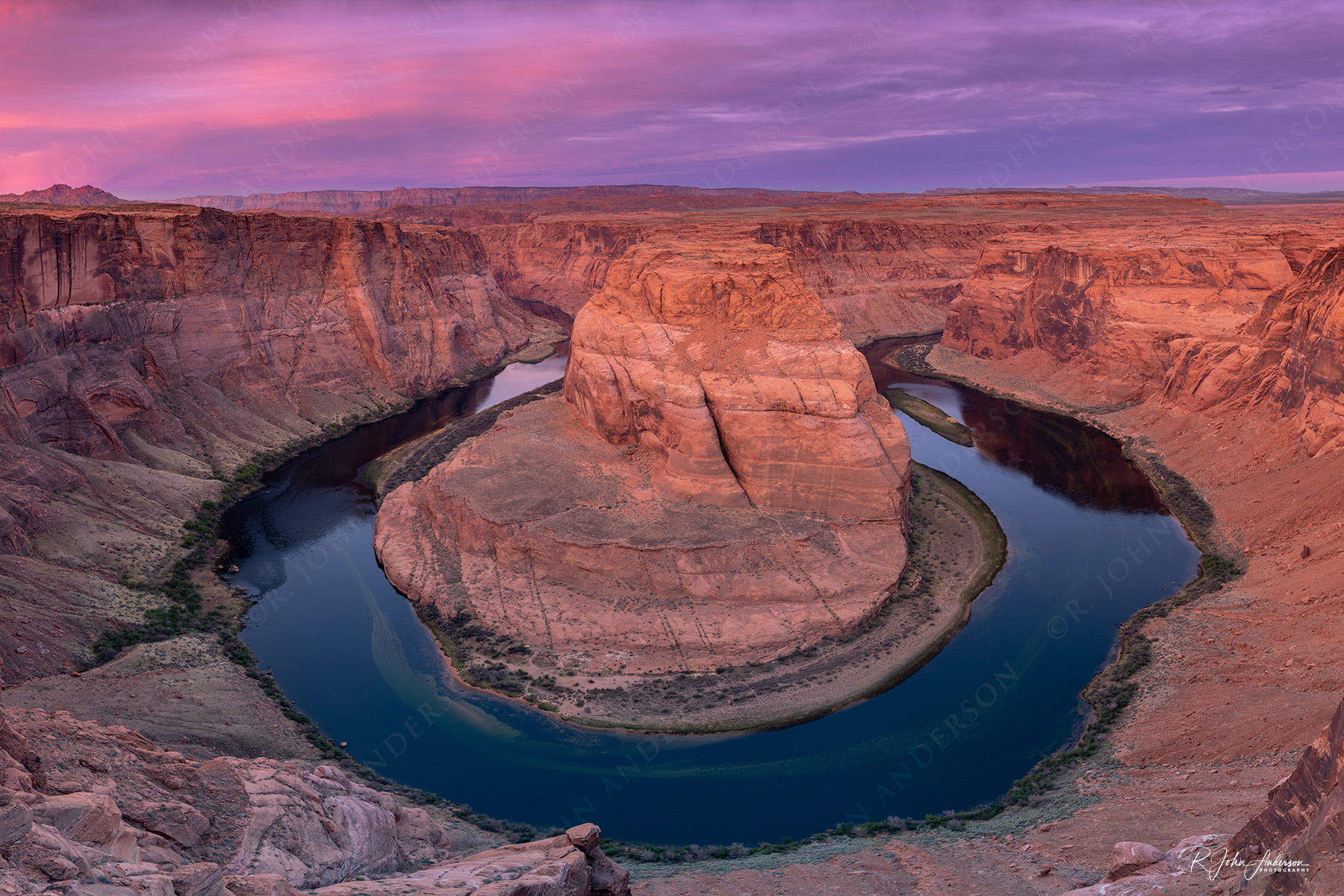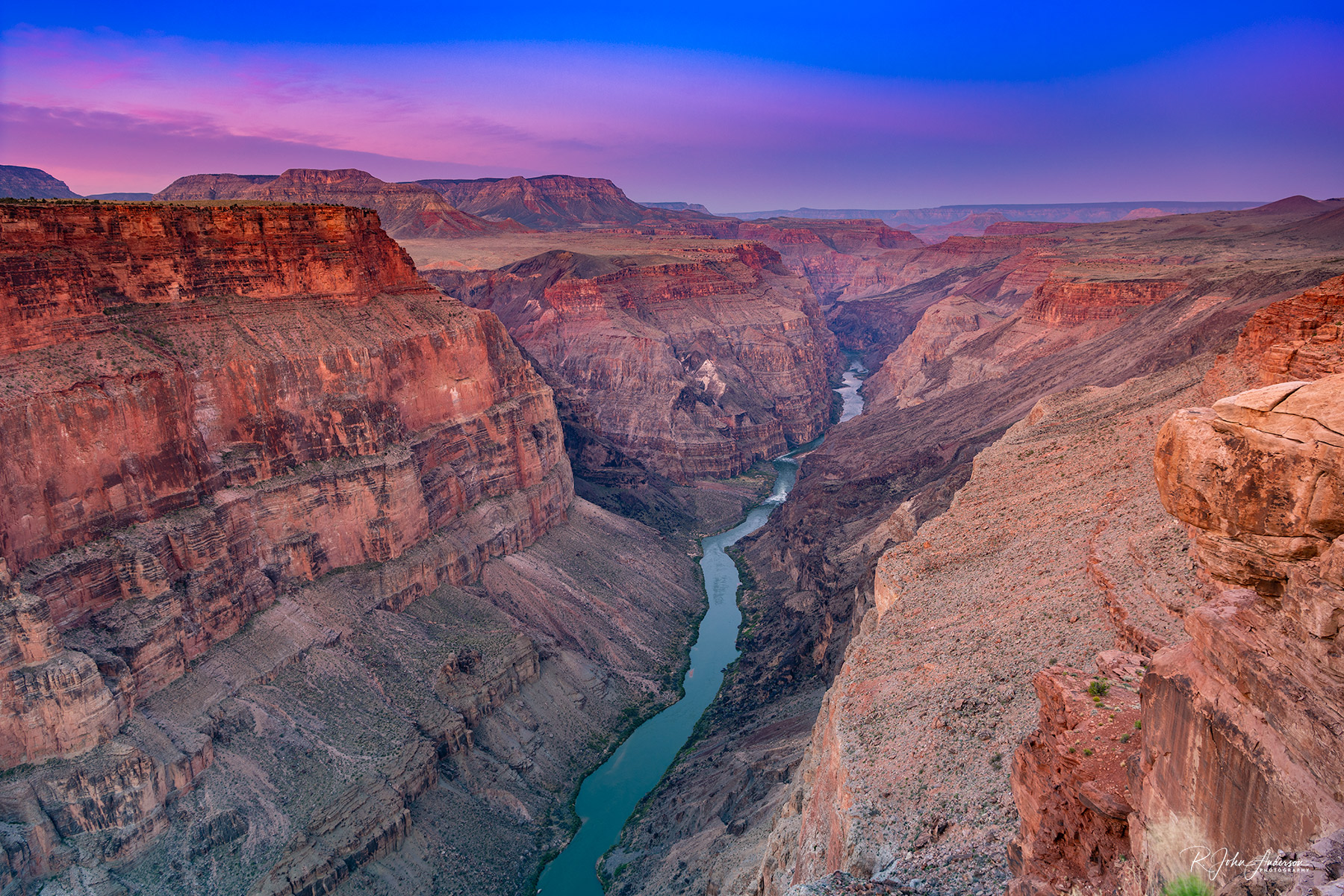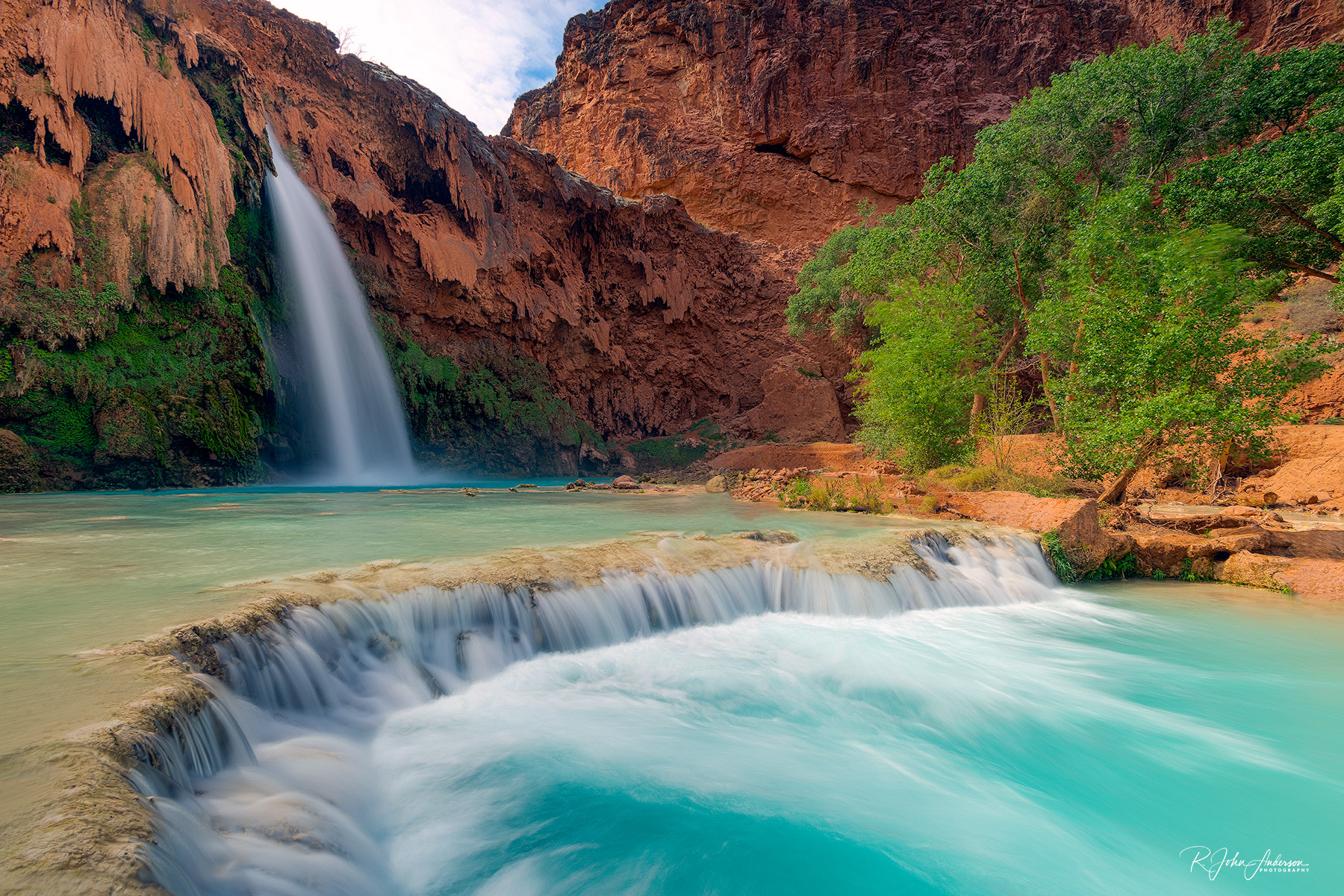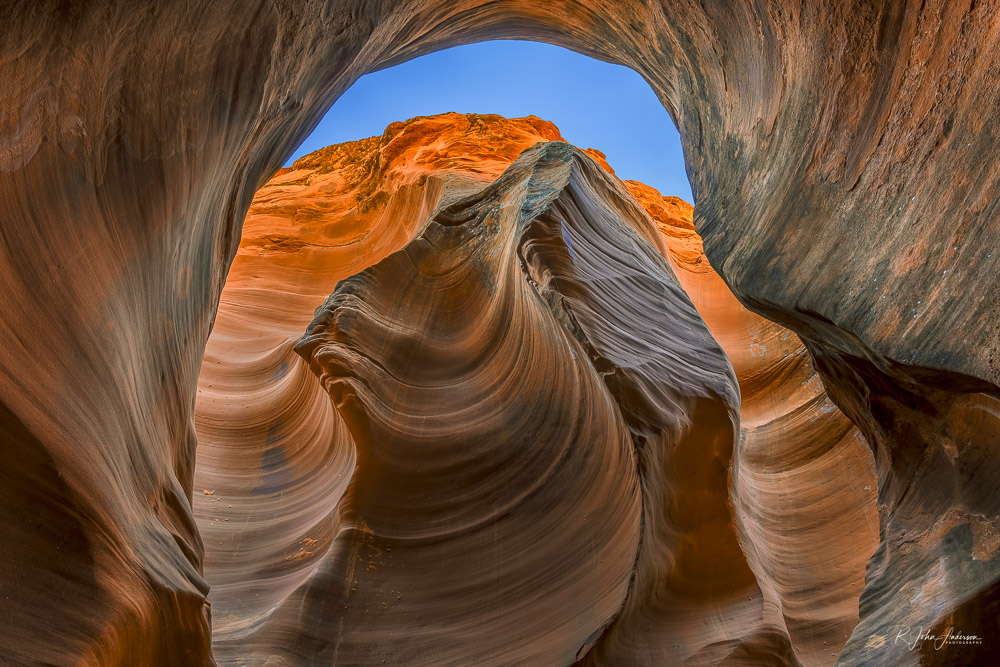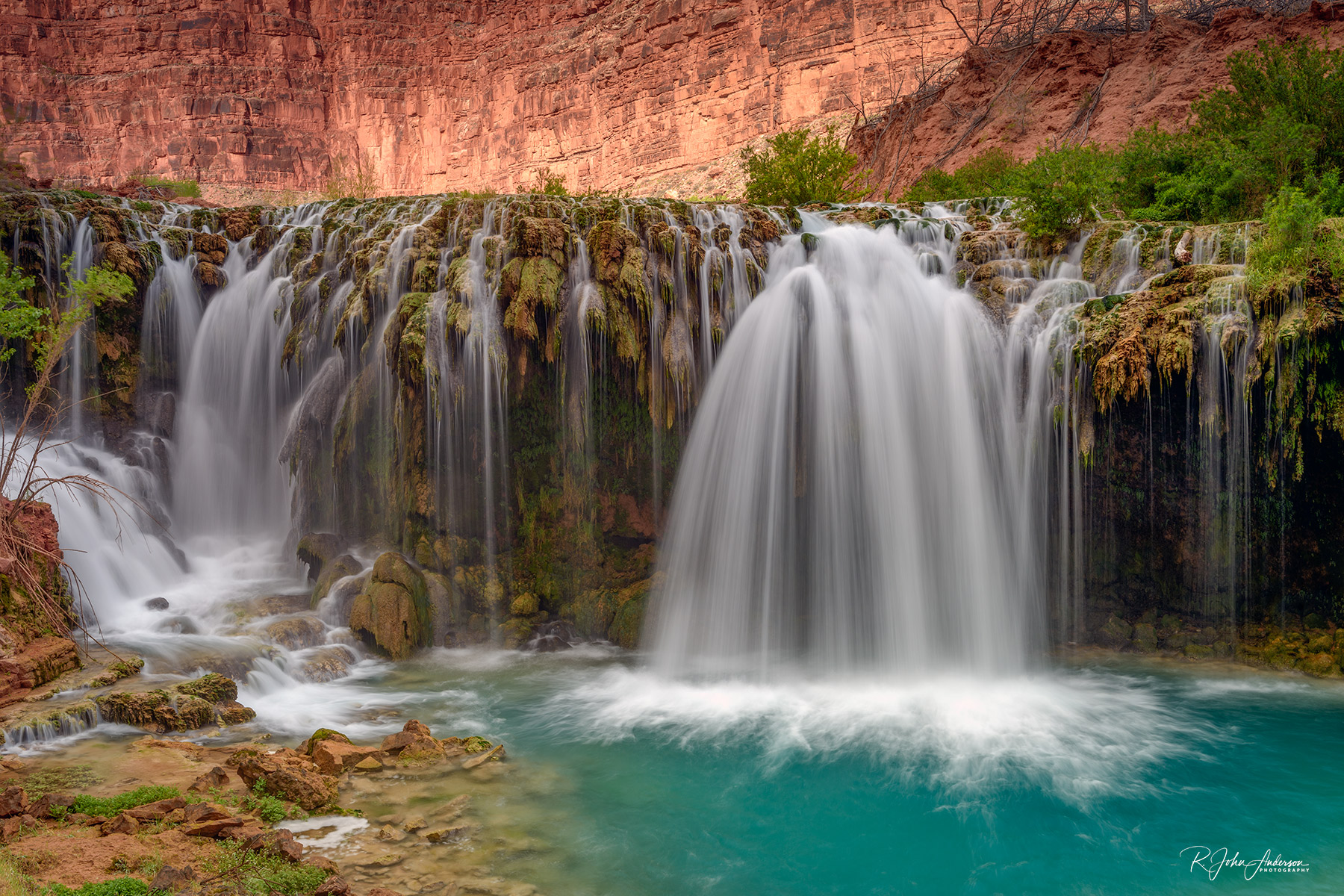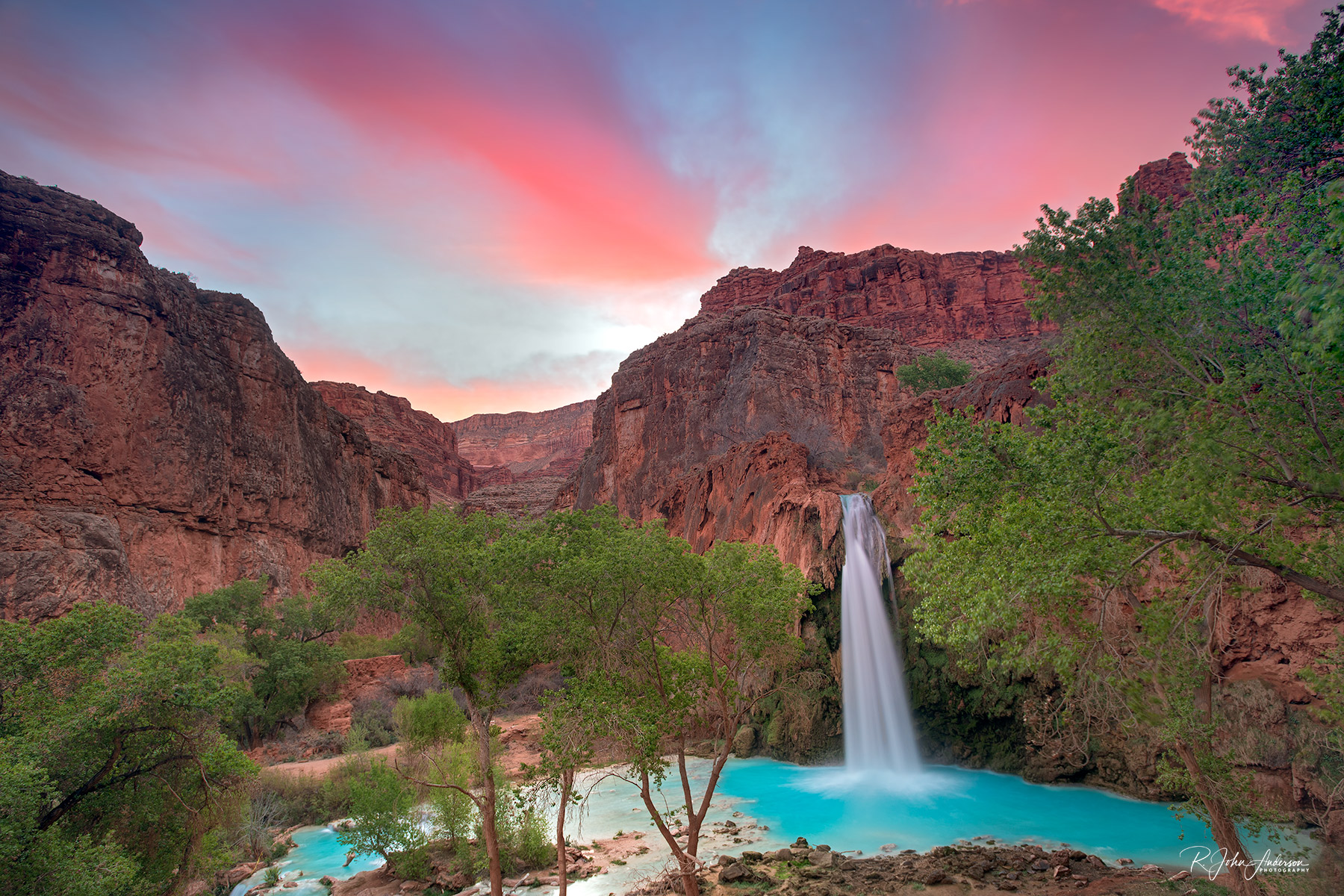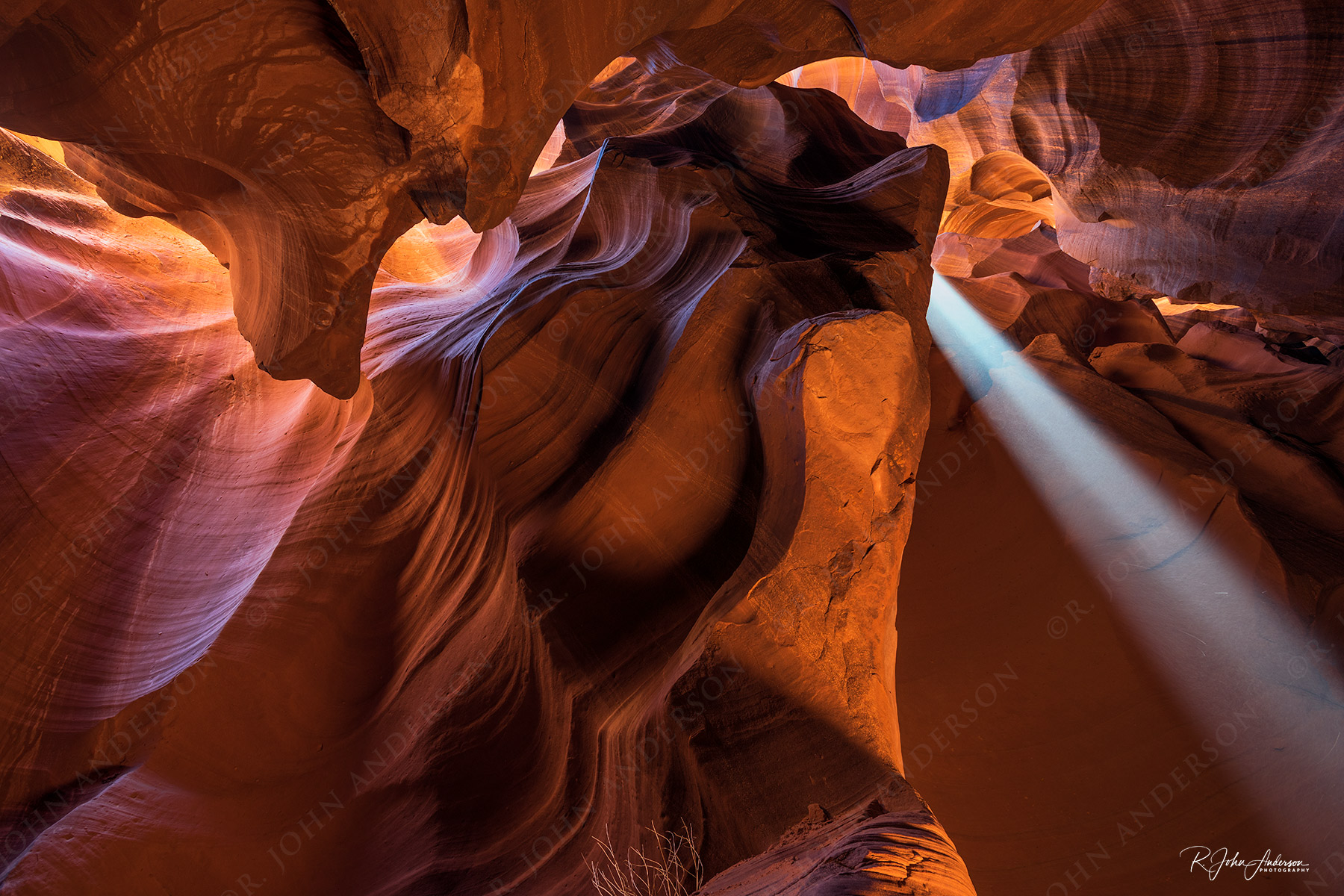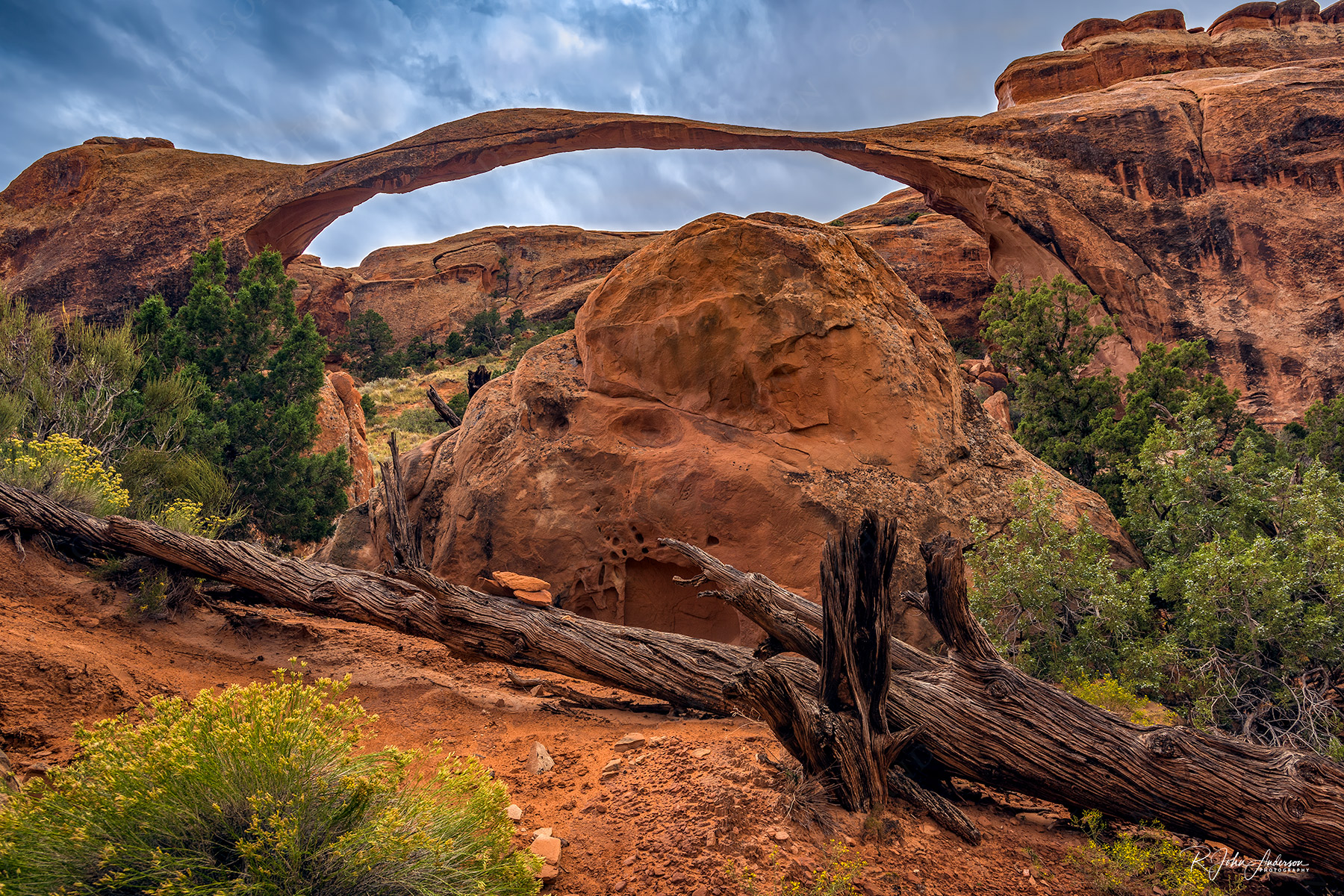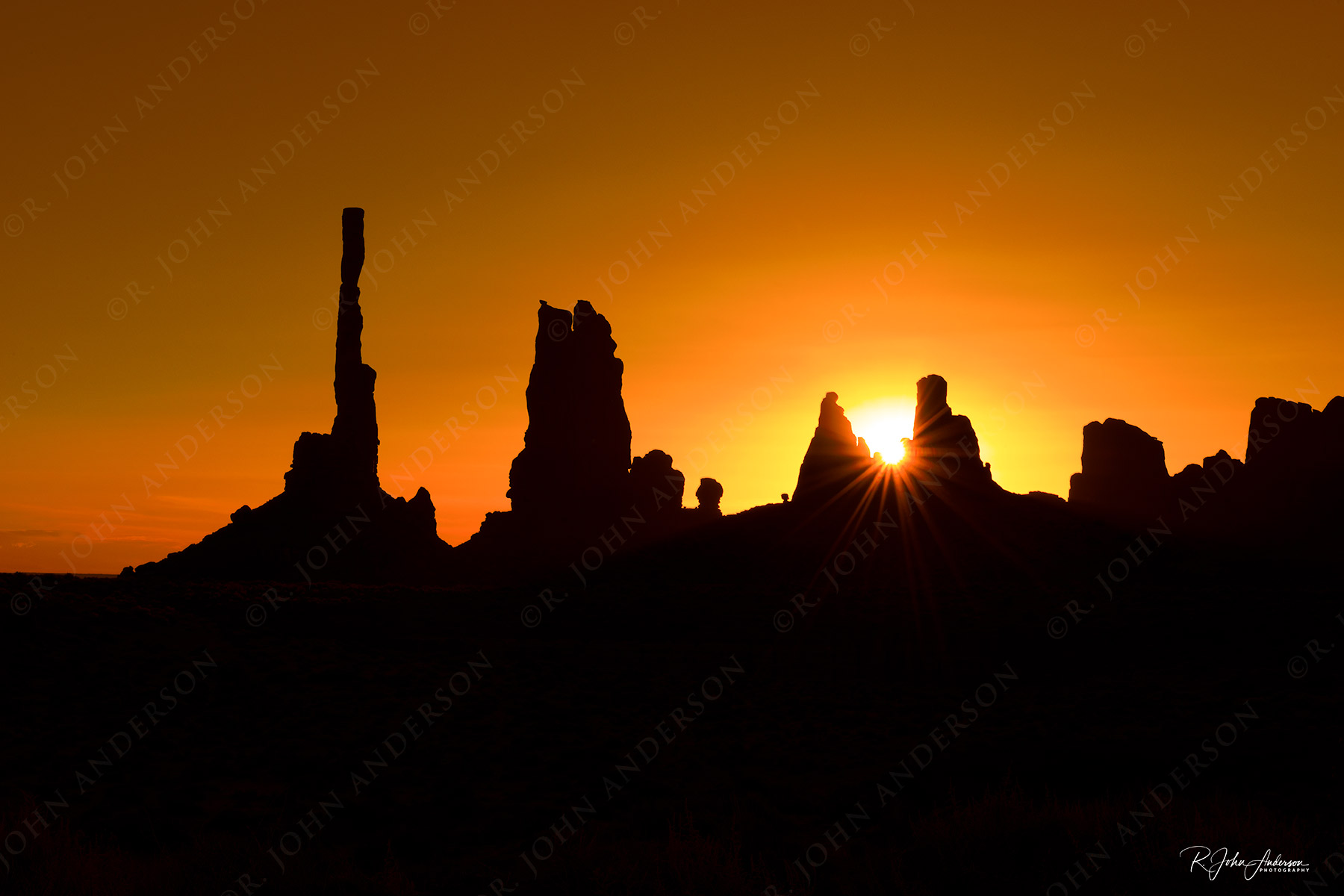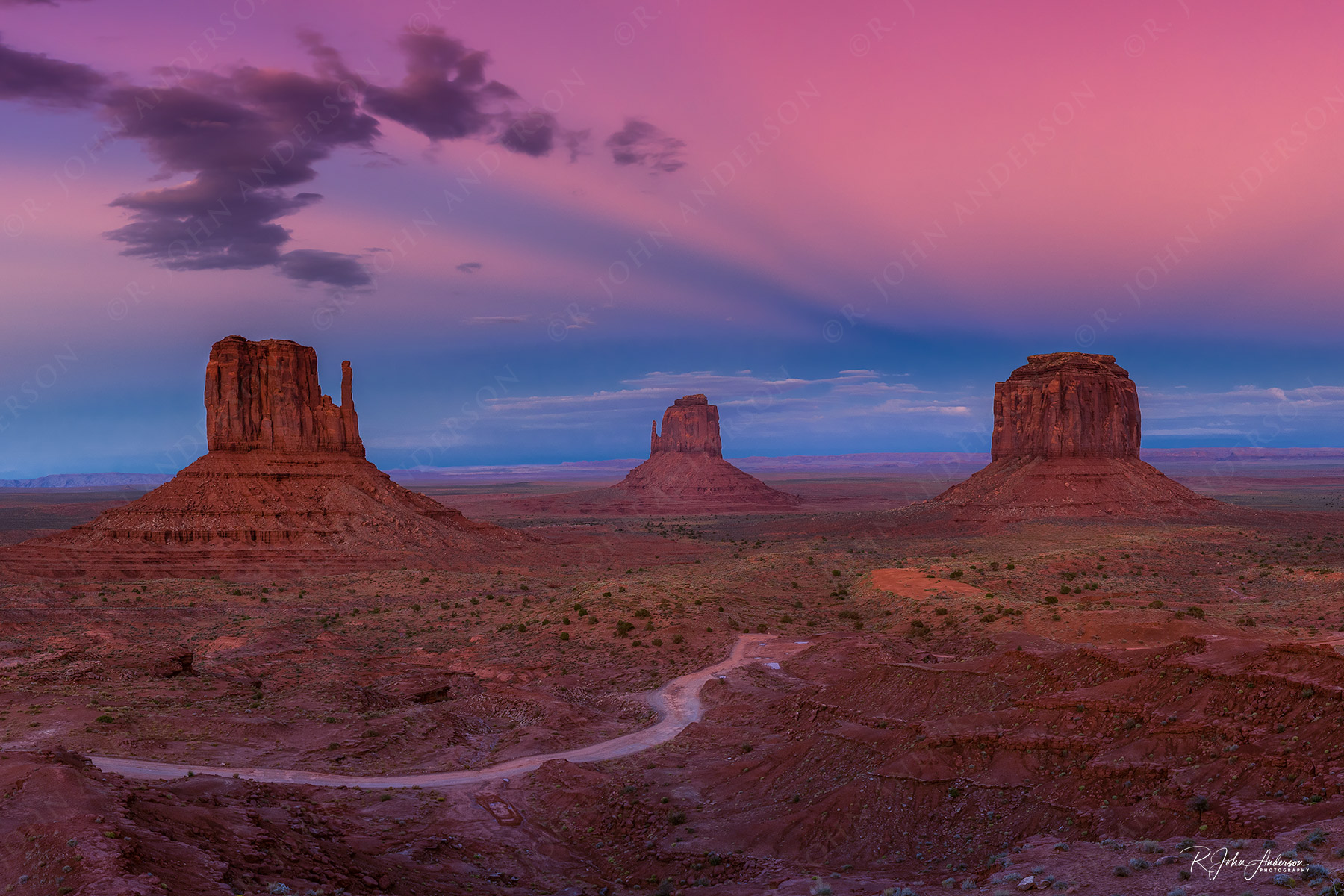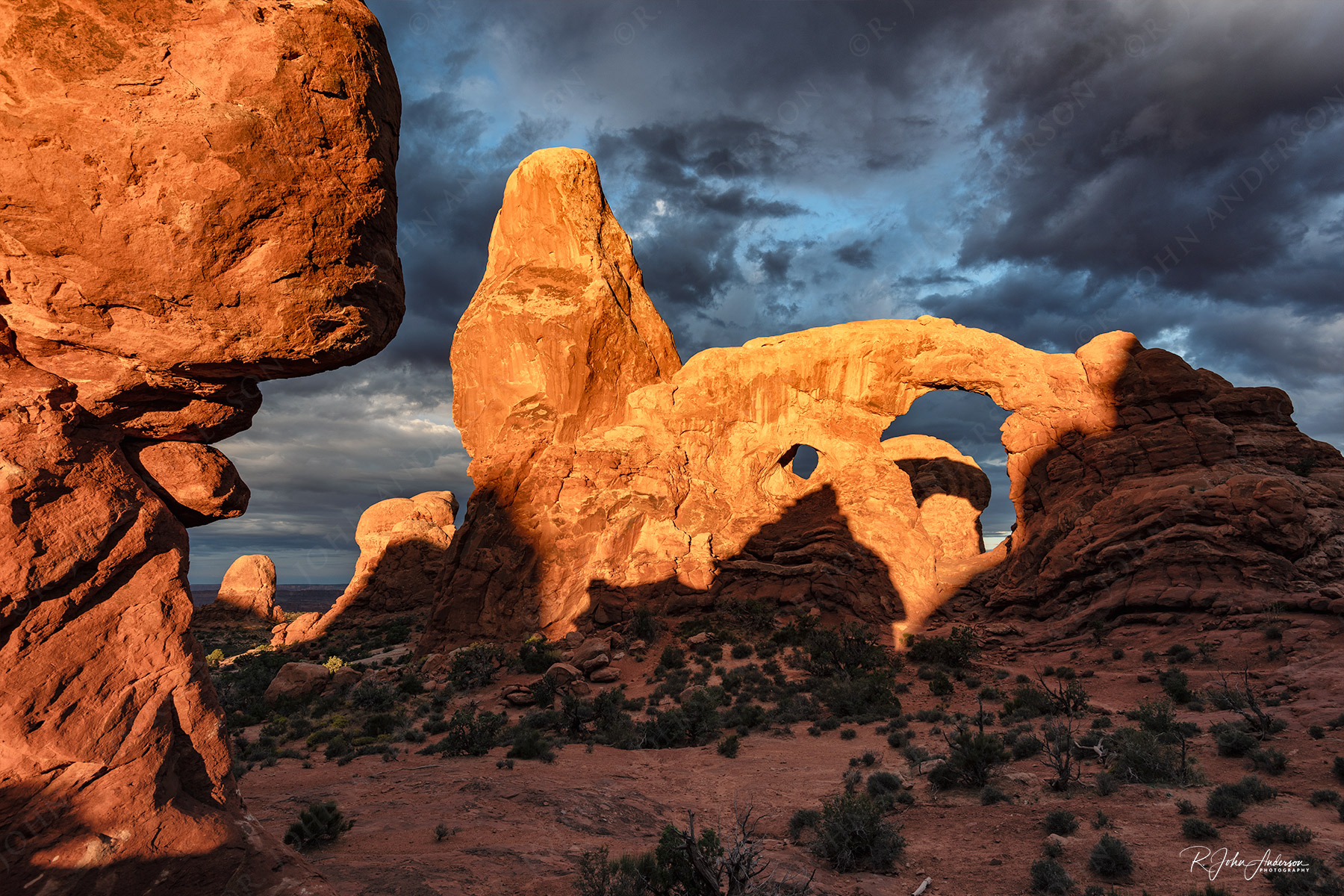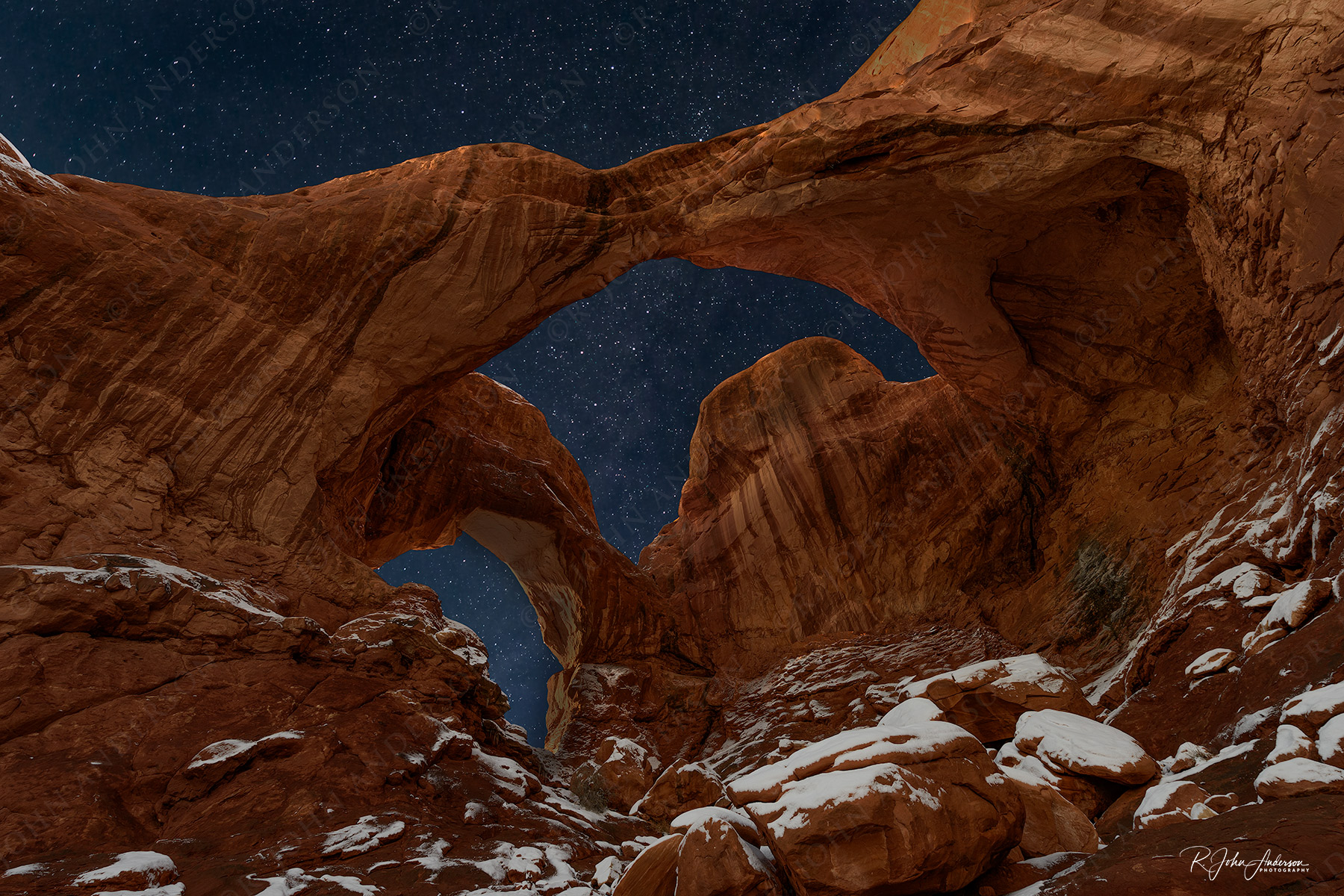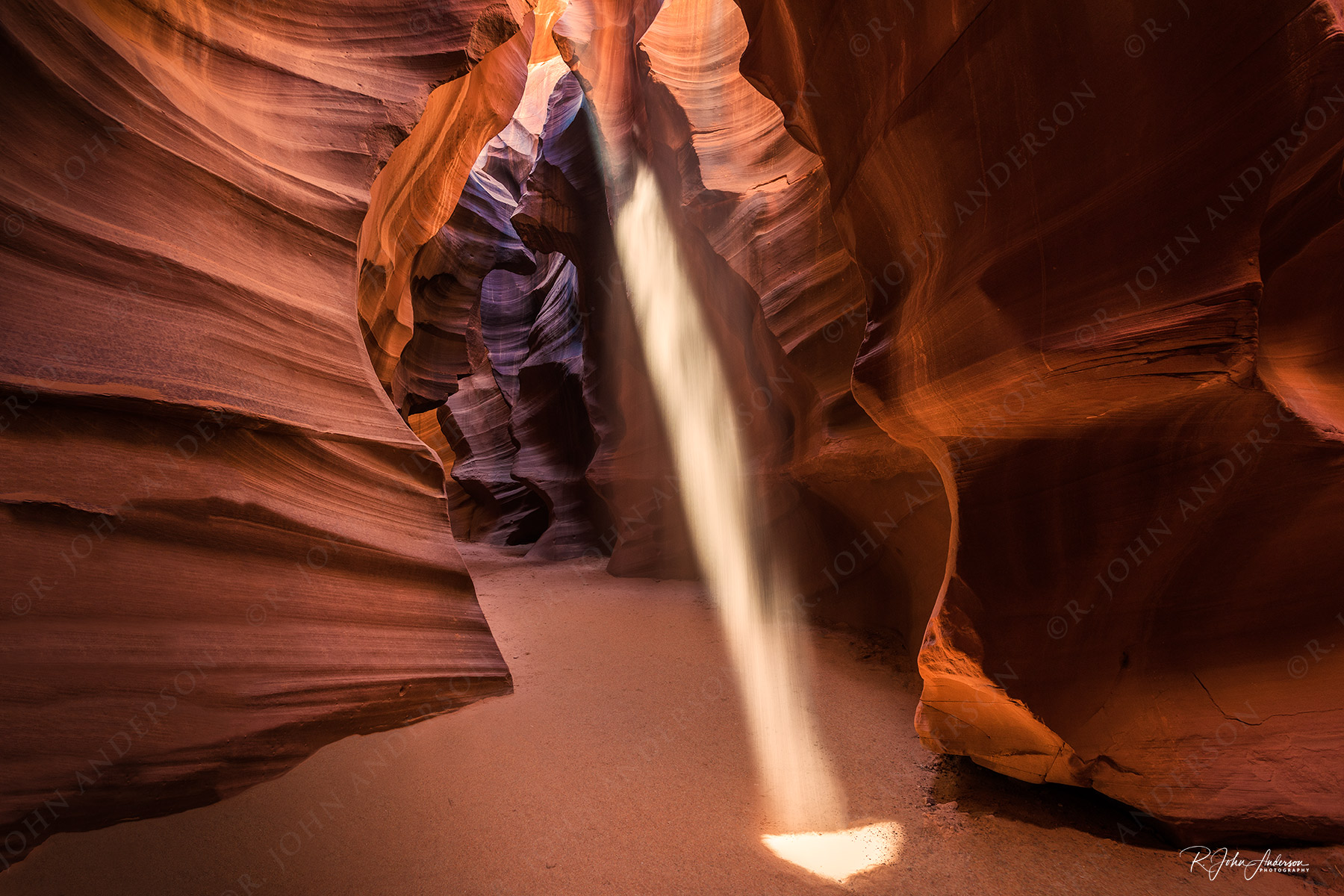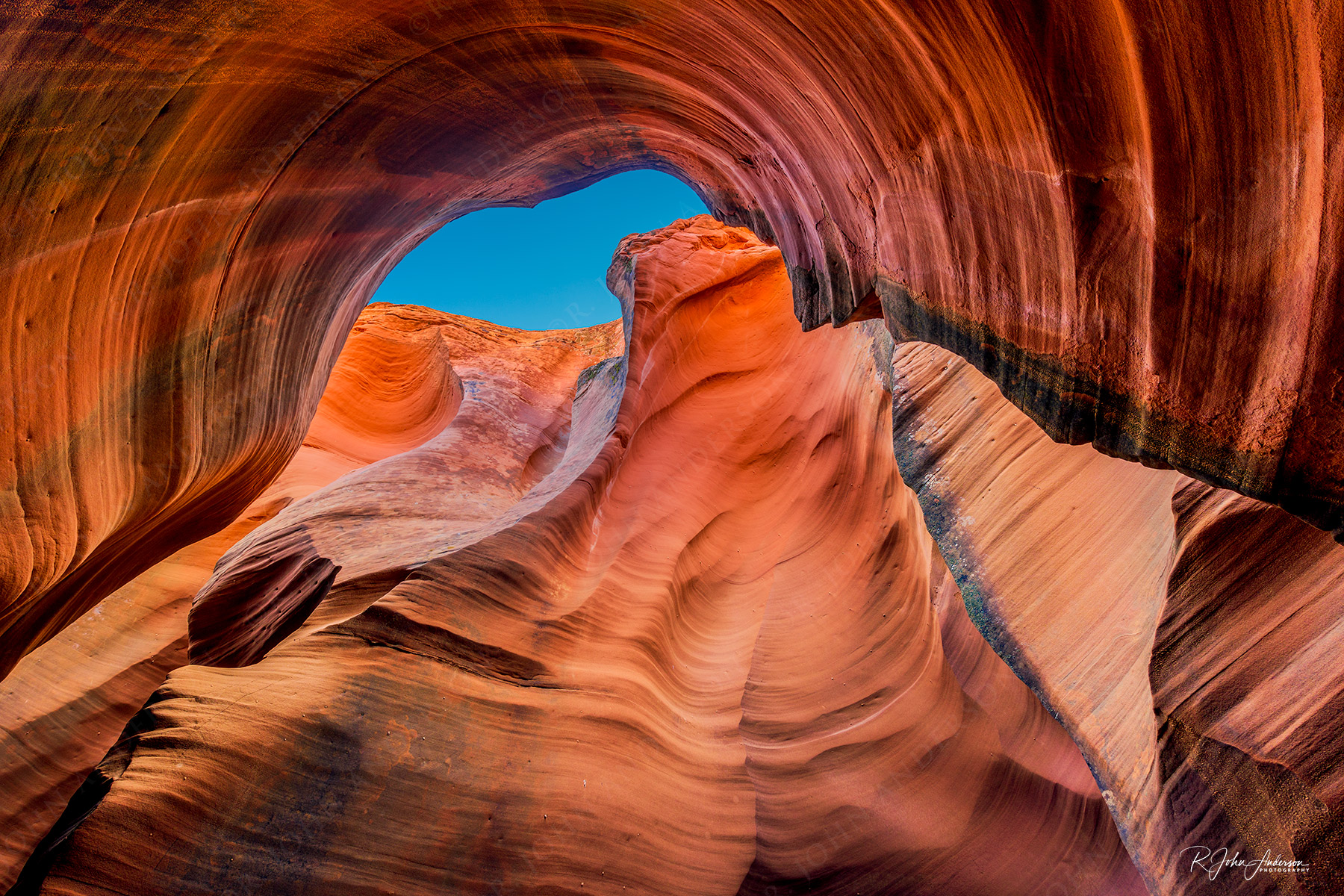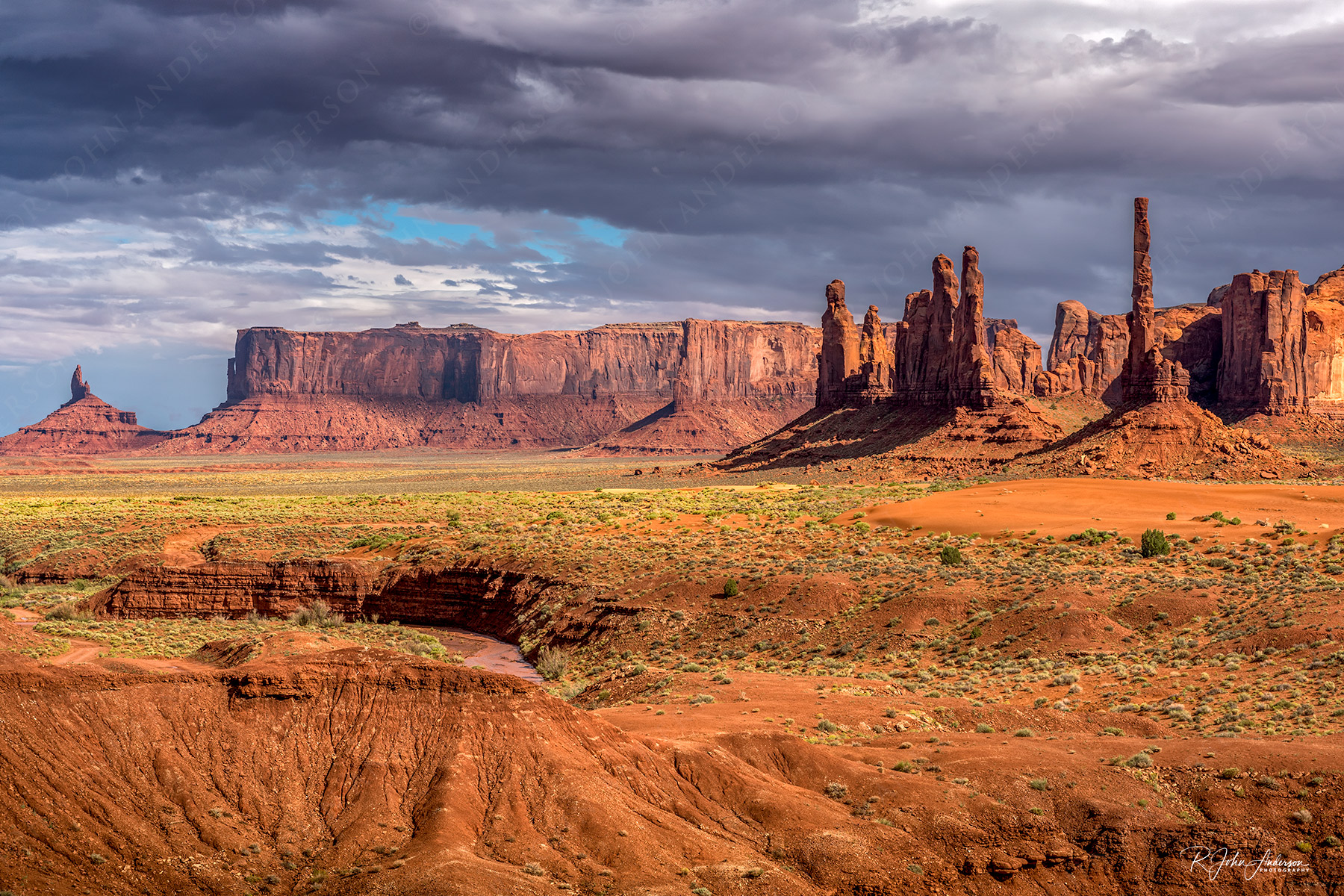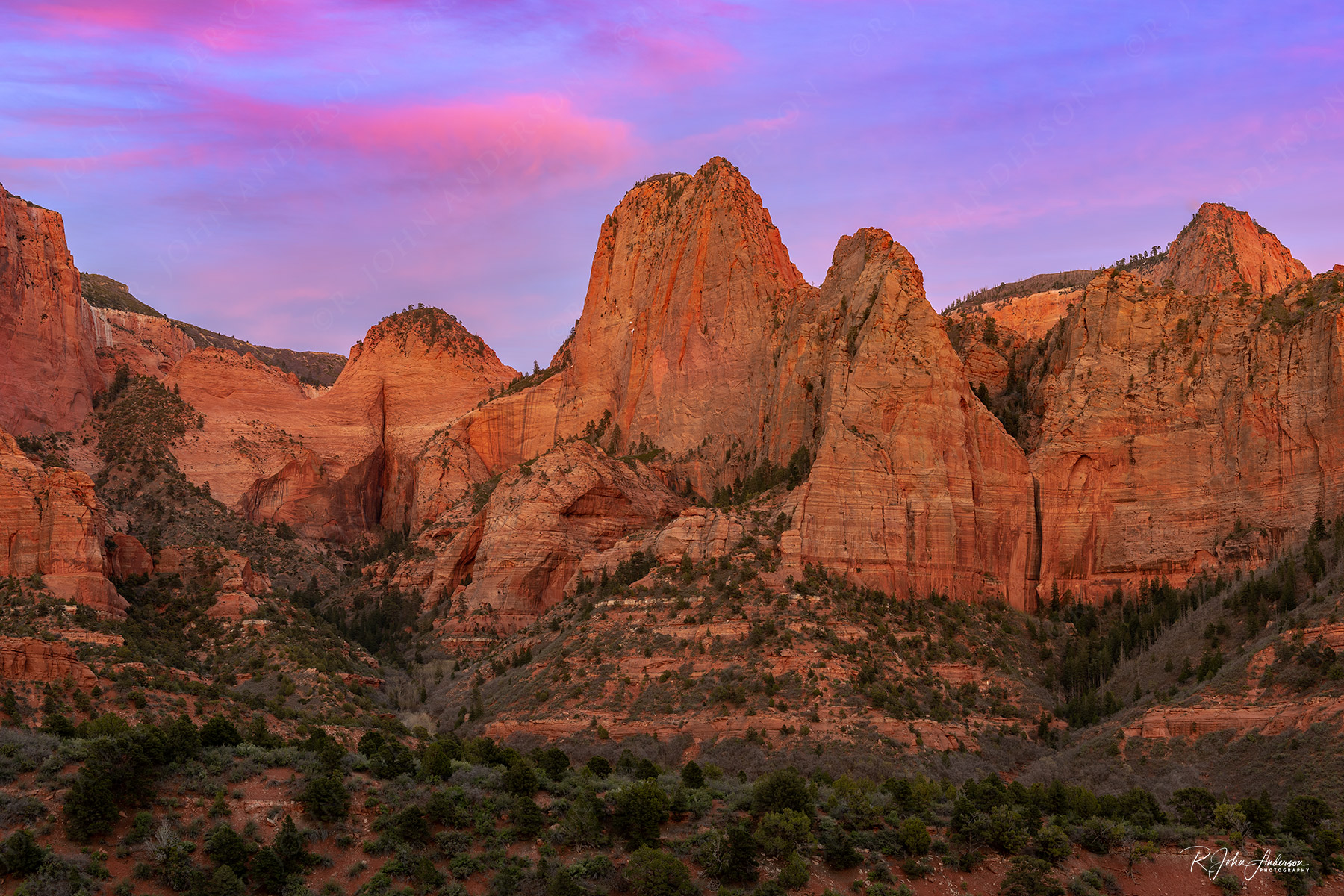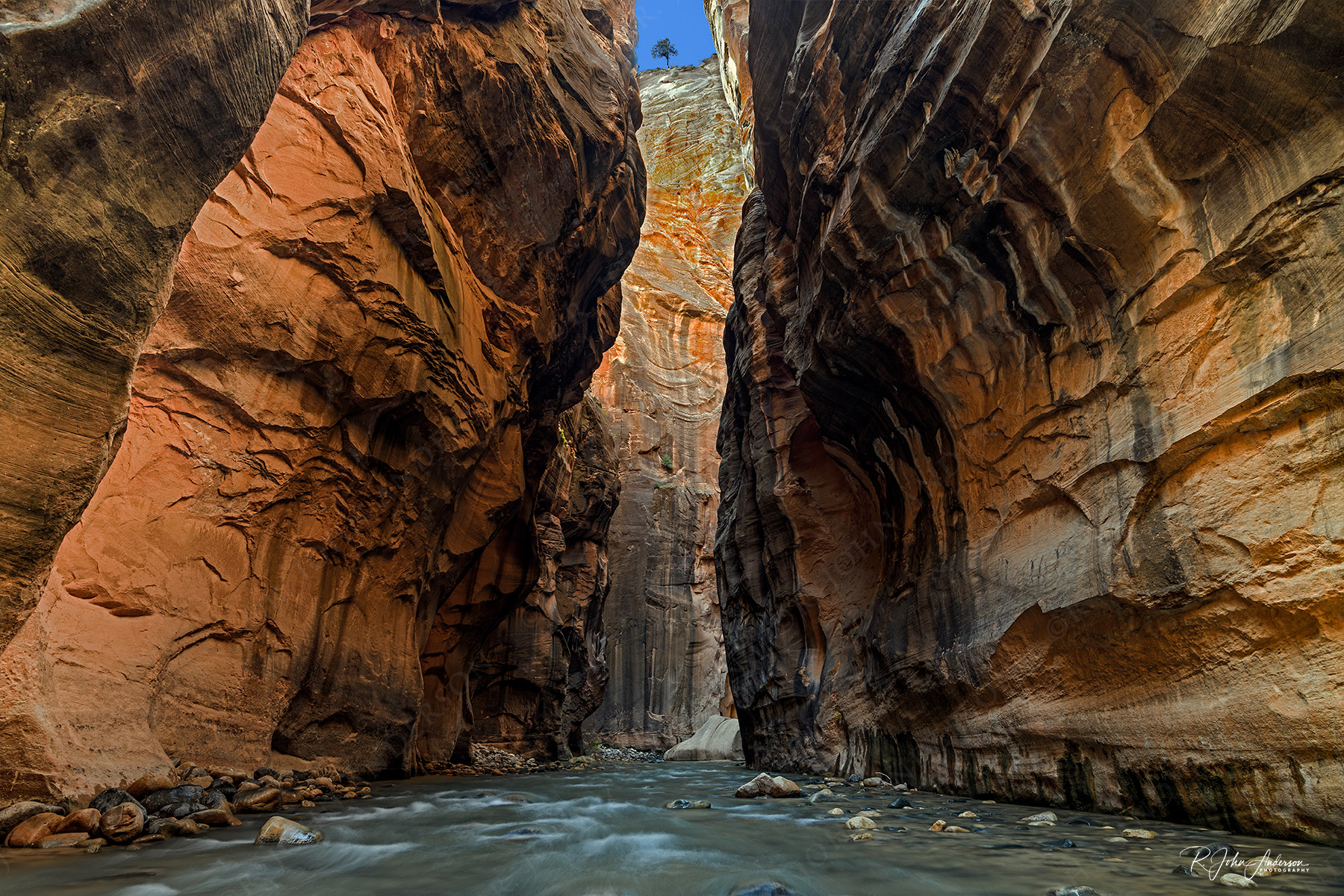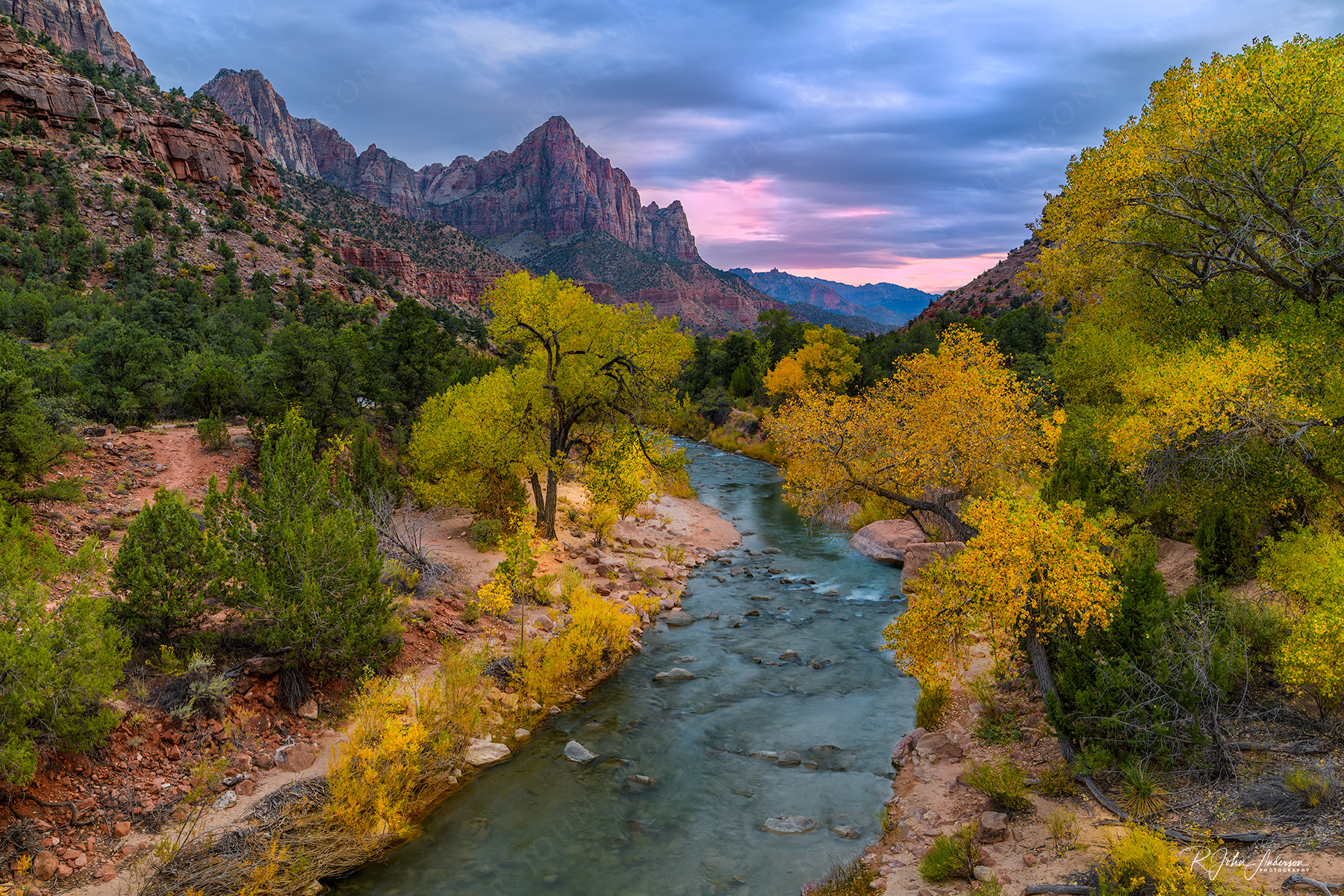 CANYON COUNTRY
This series features images from the red rock canyon country of southwestern United States, including Utah, Nevada and Arizona. Images from this collection are best enjoyed as large-format prints.
FINE ART PRINTS
Surfaces: Fuji Metallic Pearl, LUMACHROME HD or Brilliant Aluminum
Finishes: Print only, framed or under acrylic glass
Sizes: 24" x 30" ... 36' x 72"
Editions: Small-format open and large-format limited editions available
COFFEE TABLE ART BOOK
Many of these images can also found in the in the 11"x14" large-format Scorched Earth coffee table art book which looks great in your home, office, lobby or reception area.