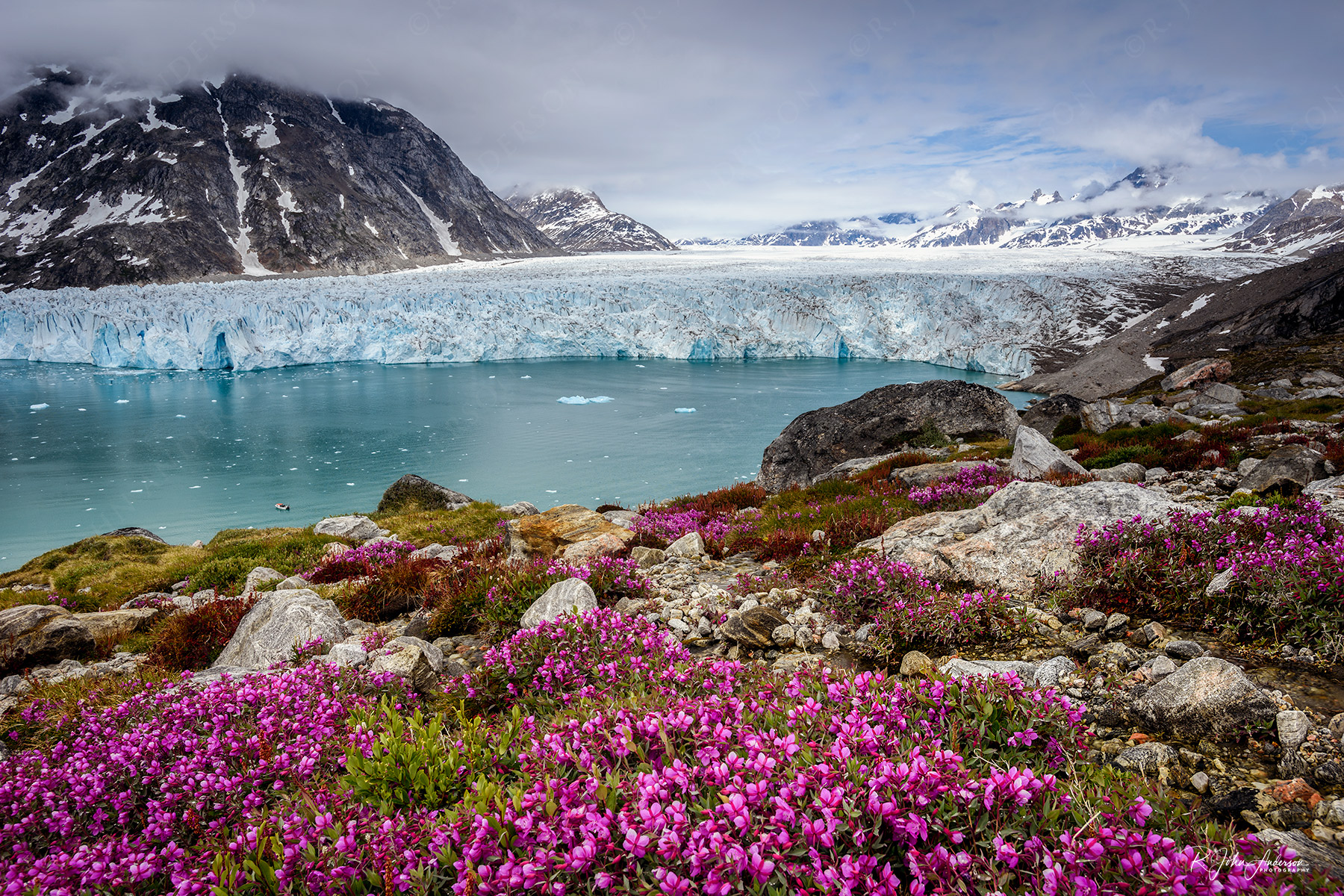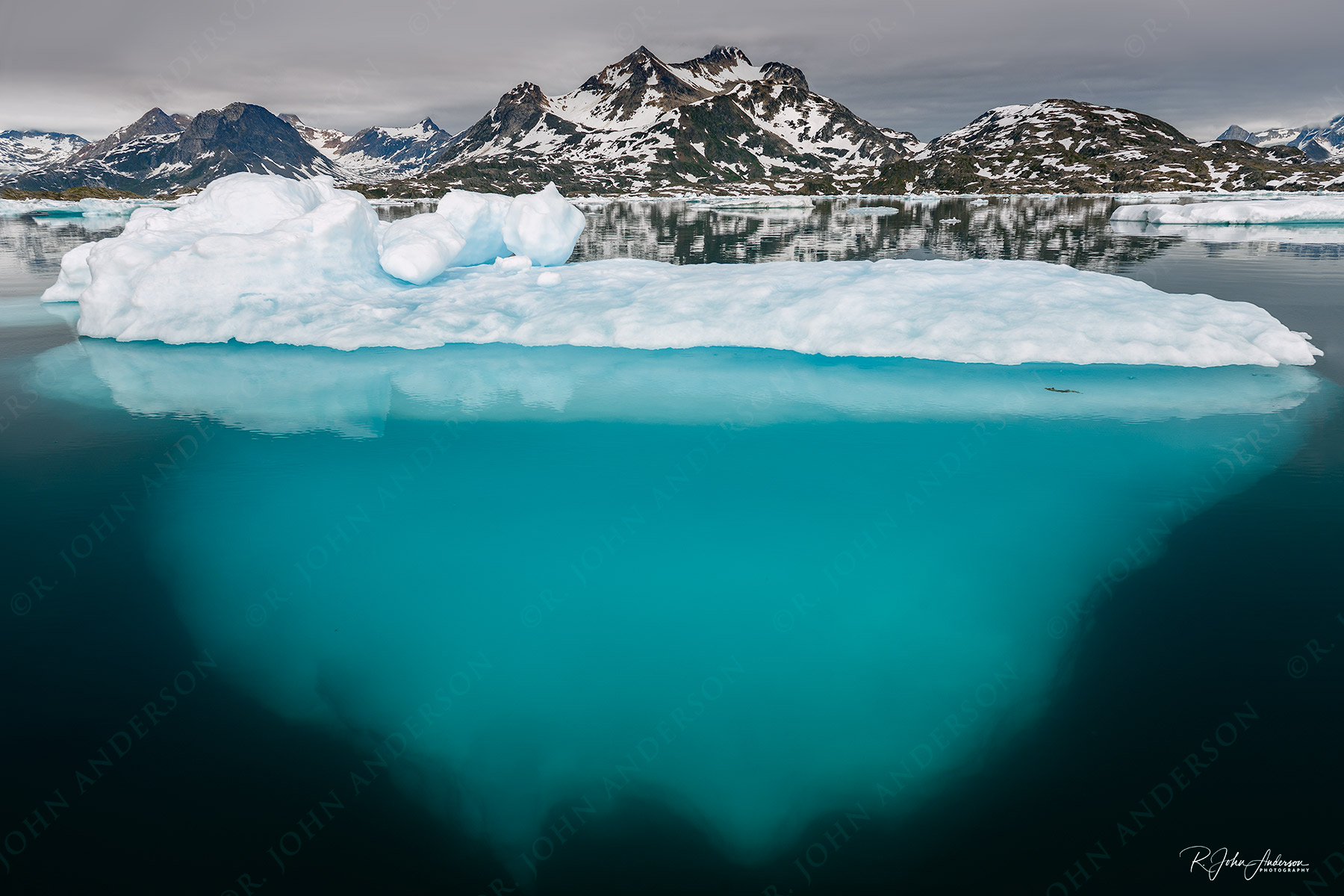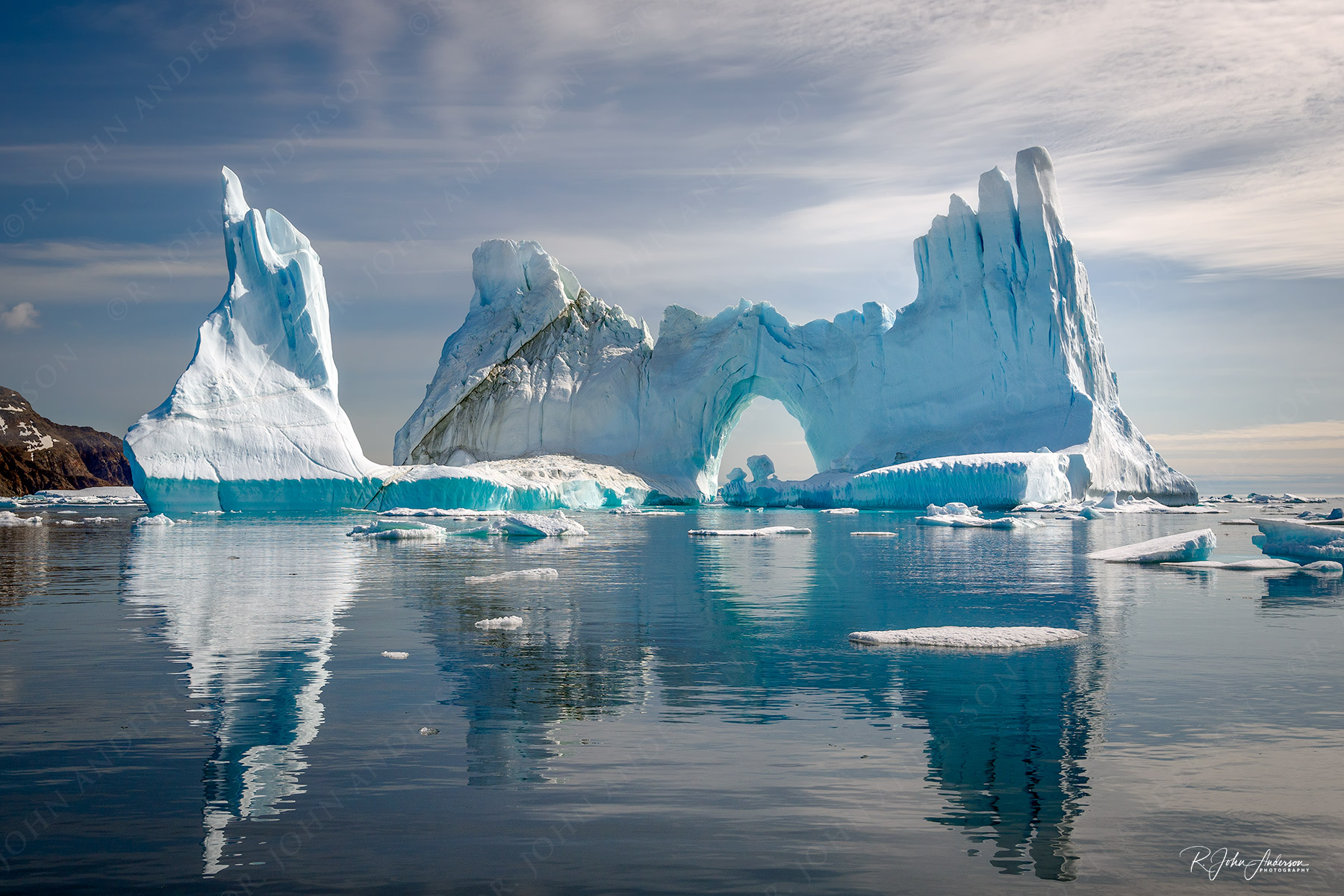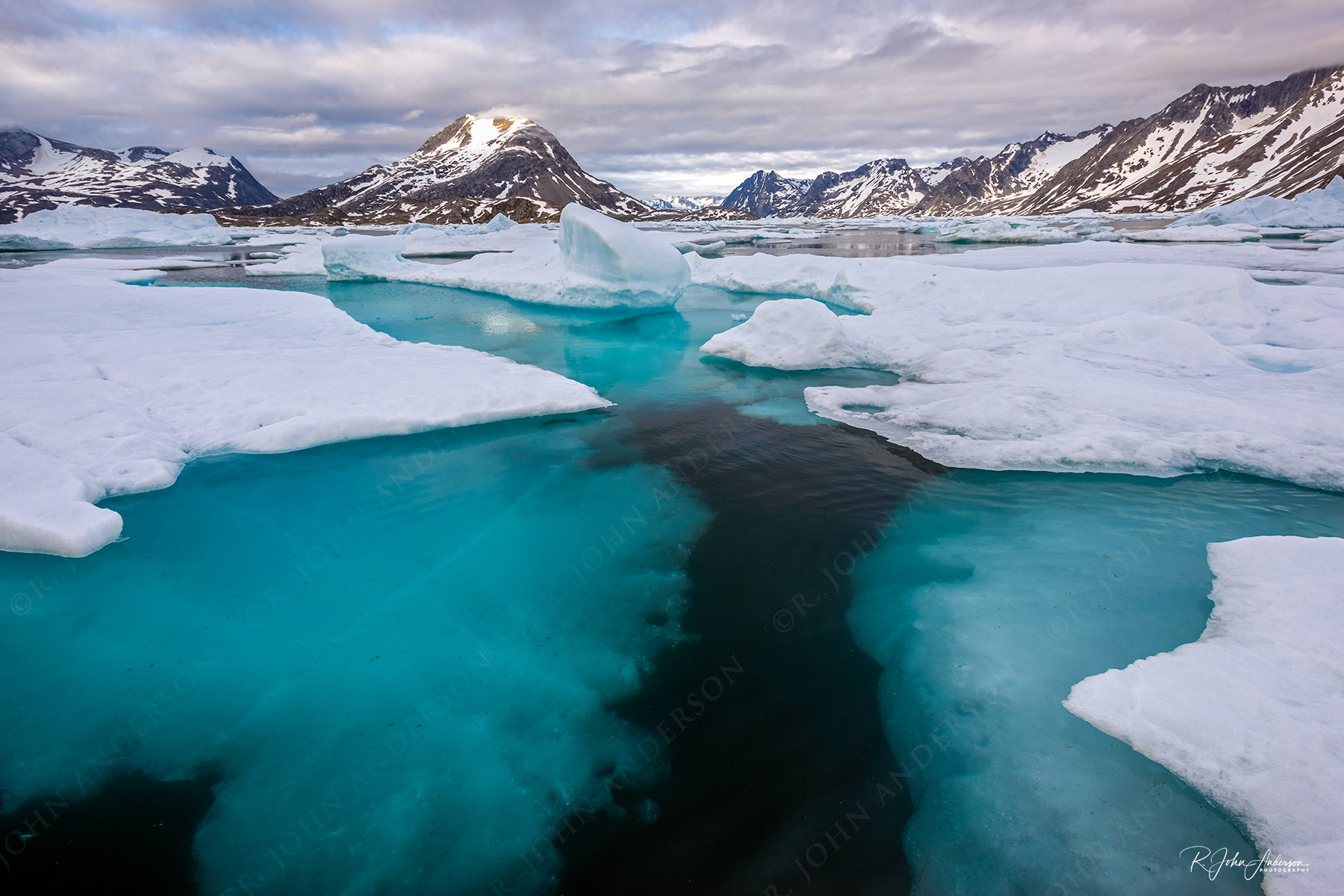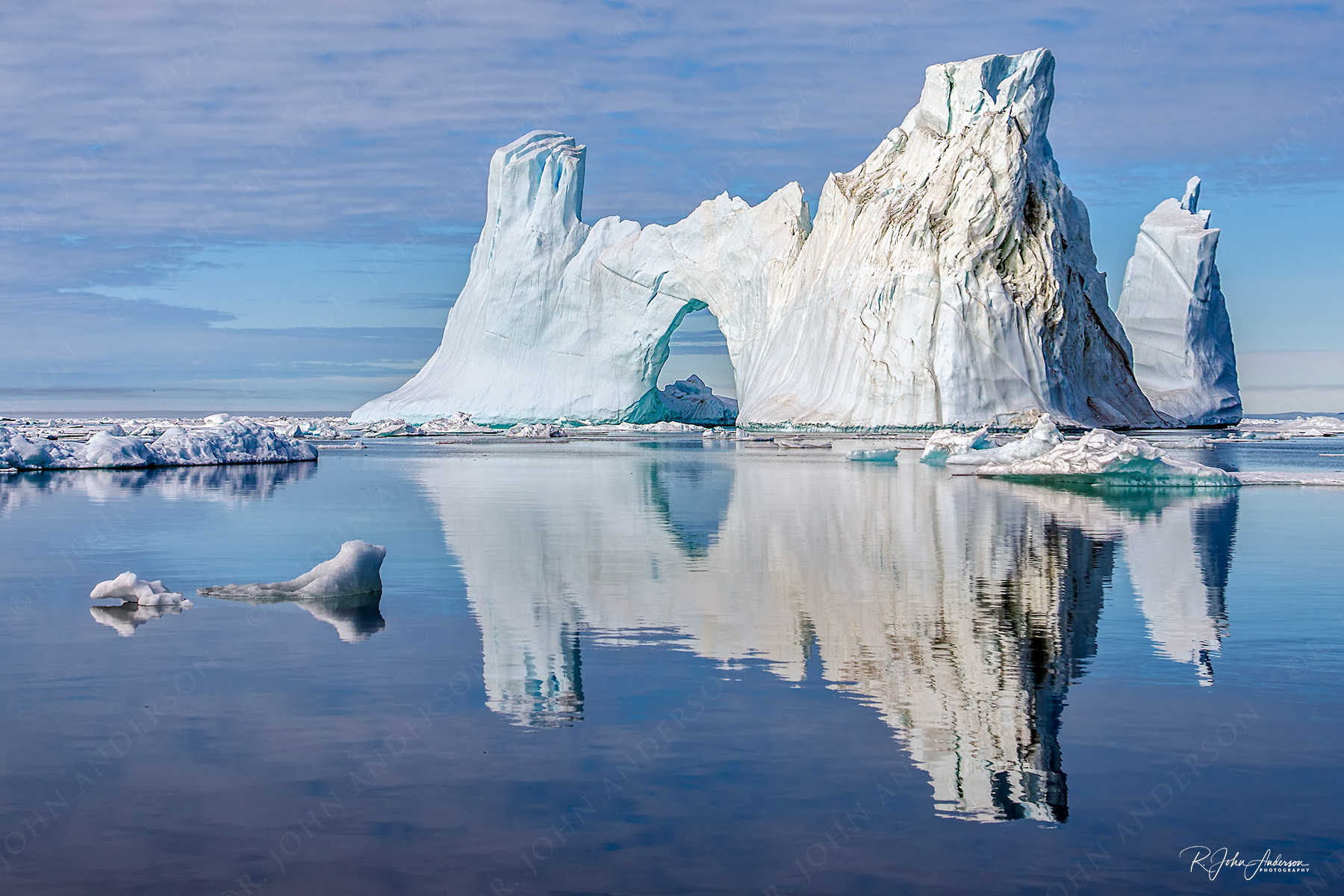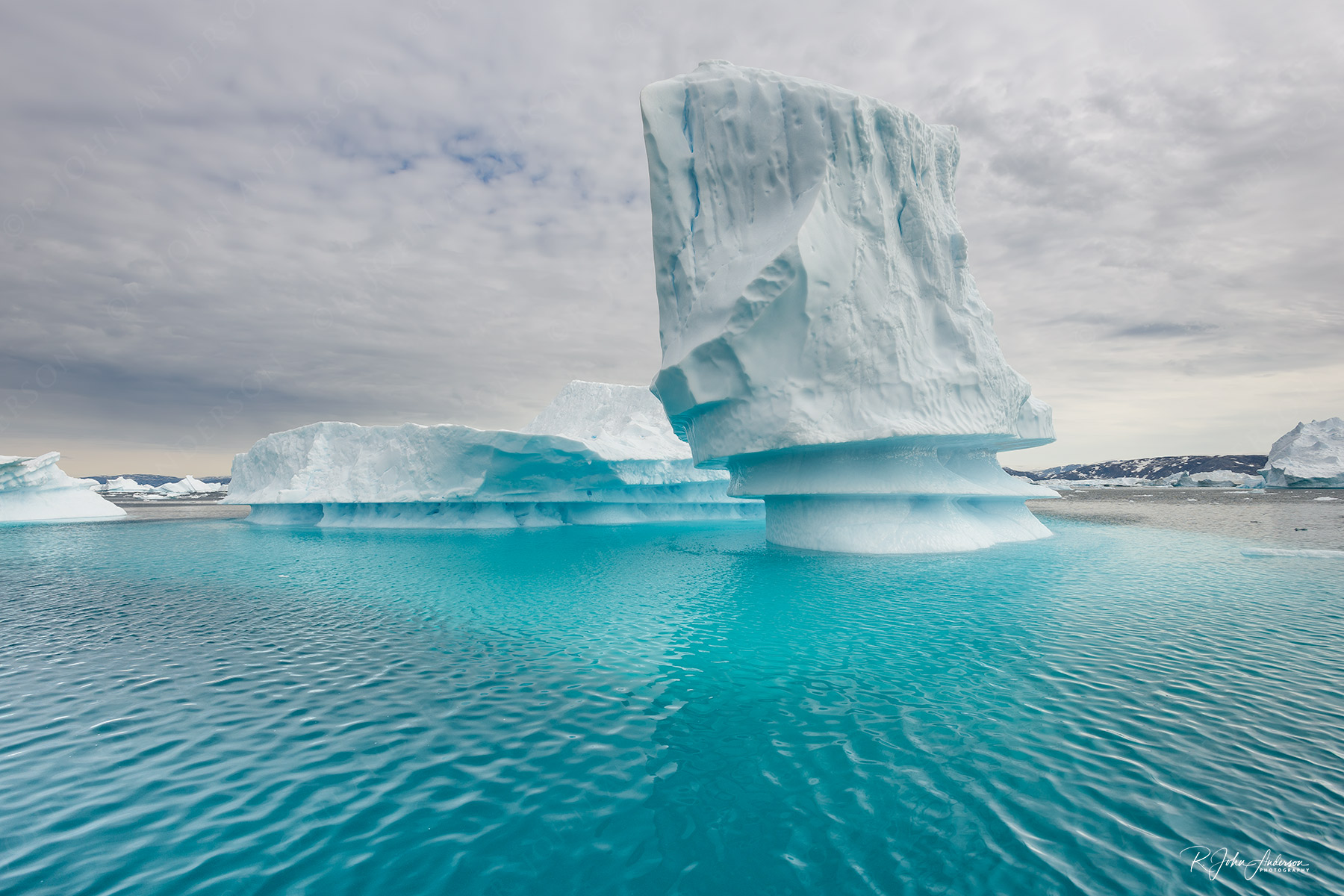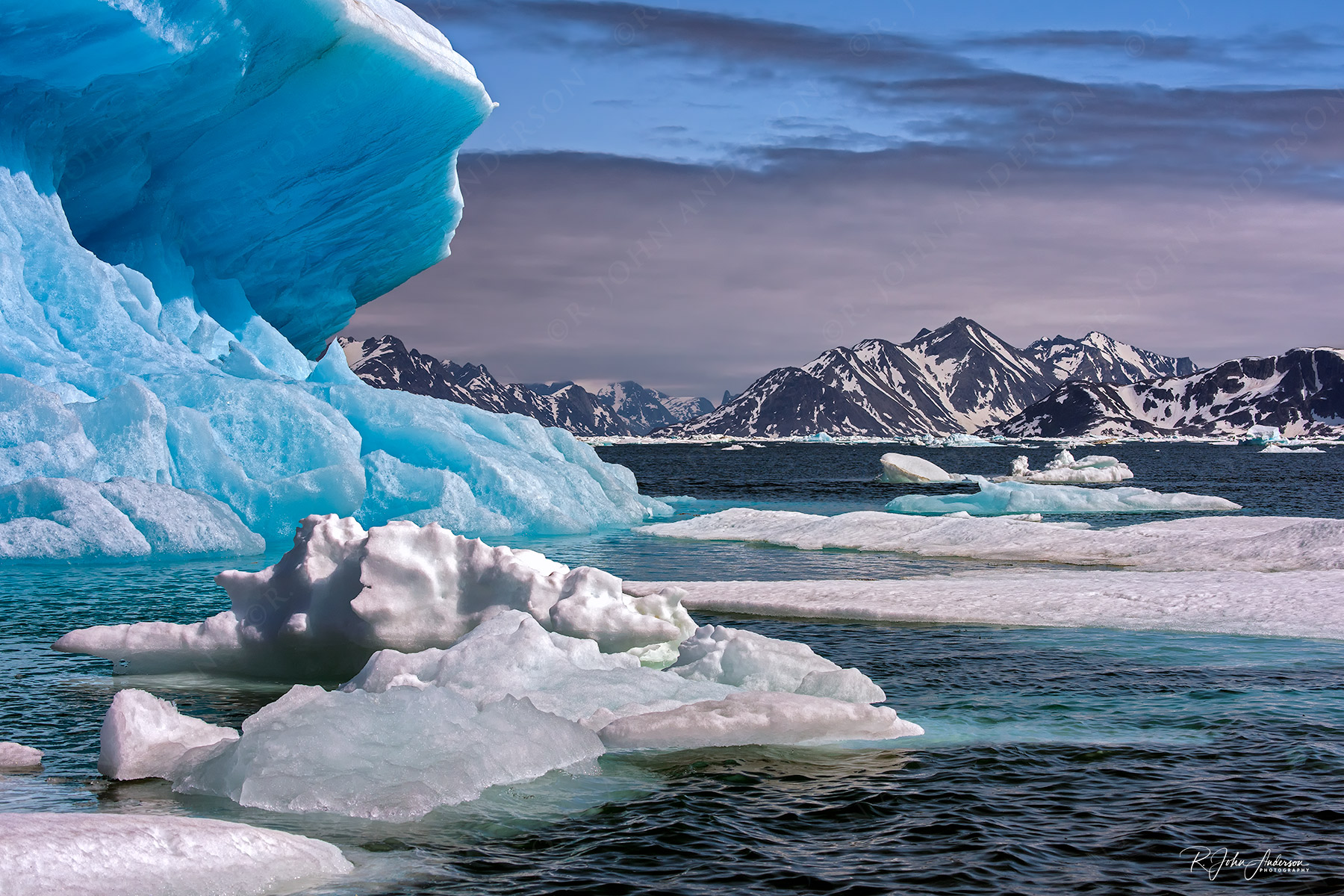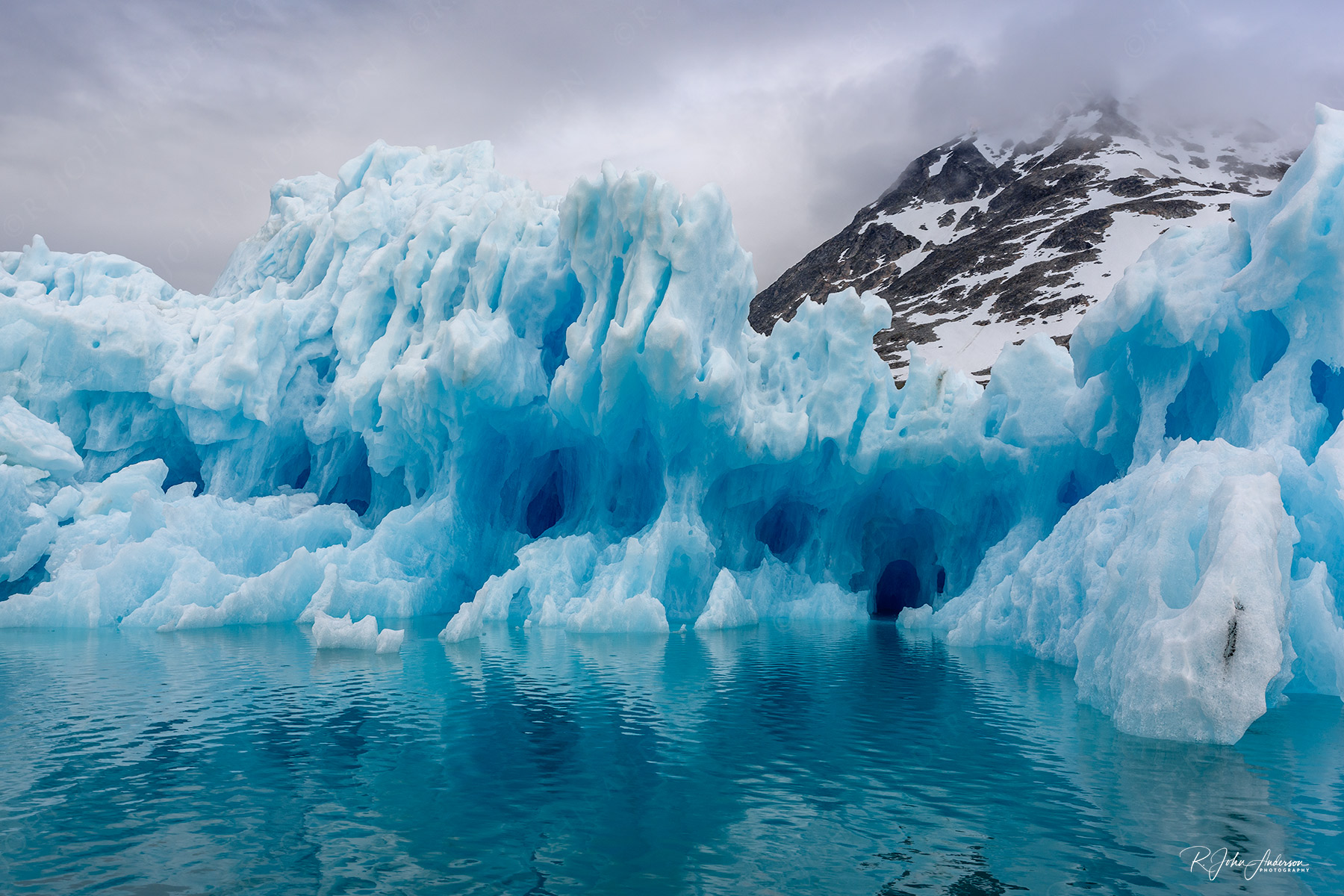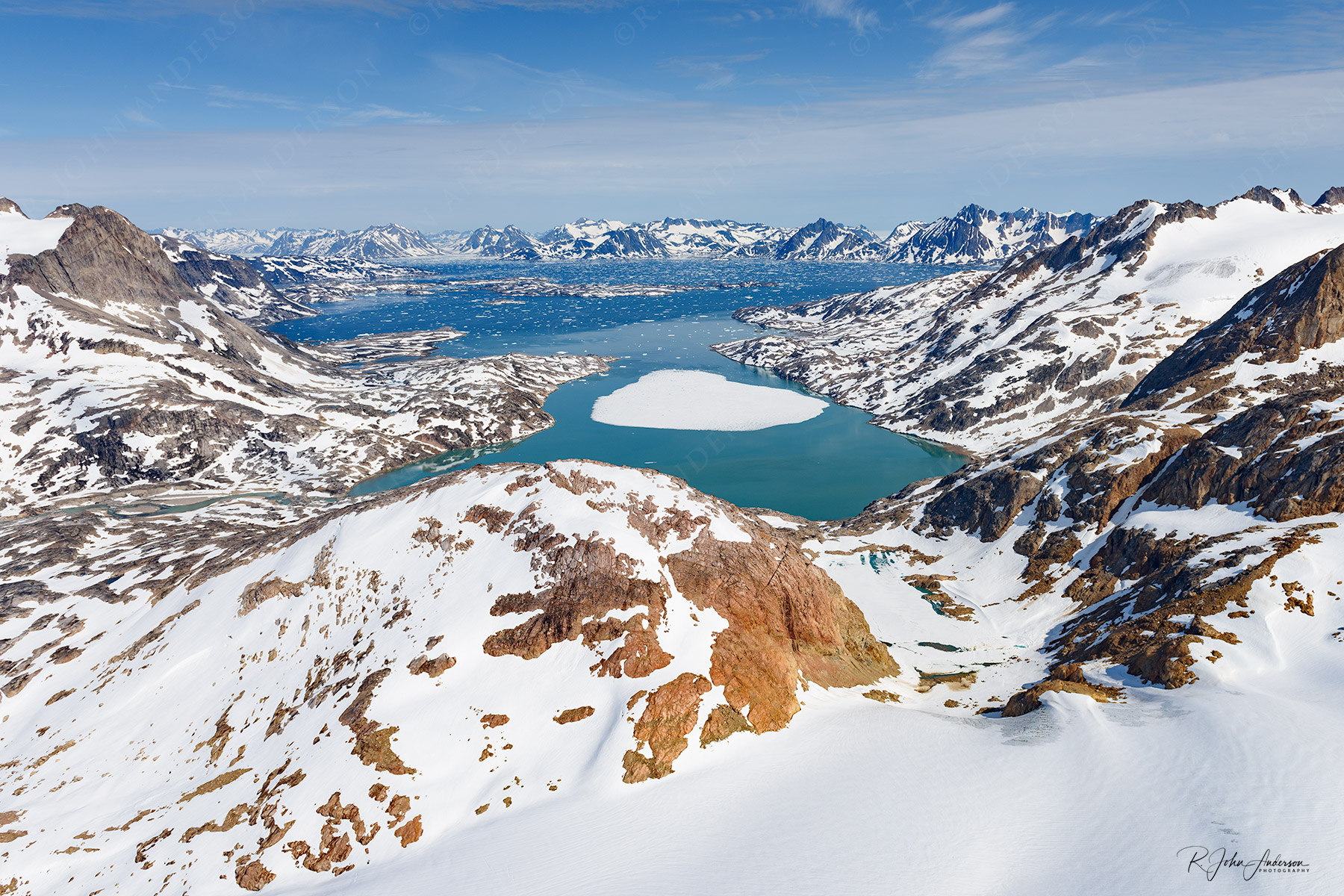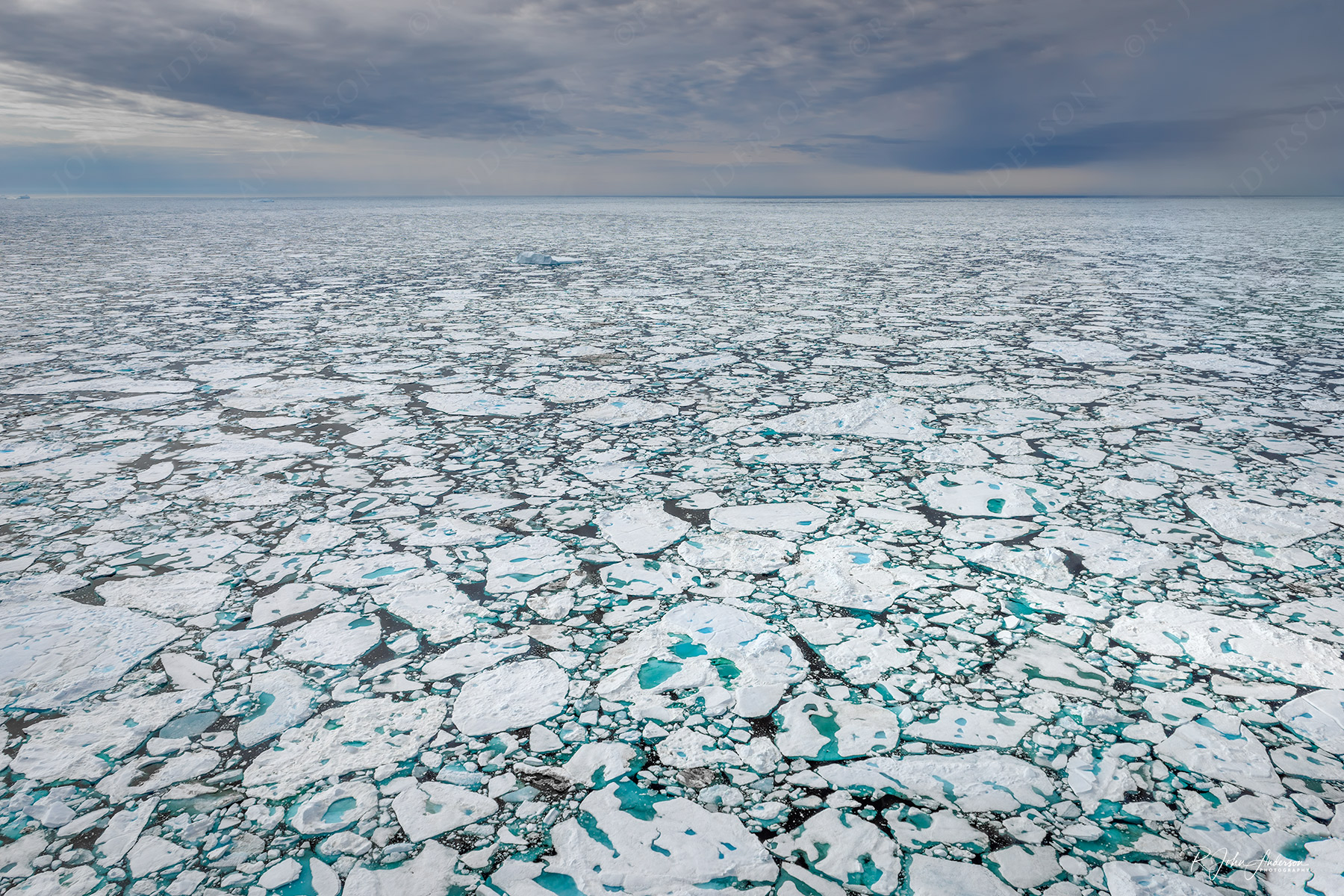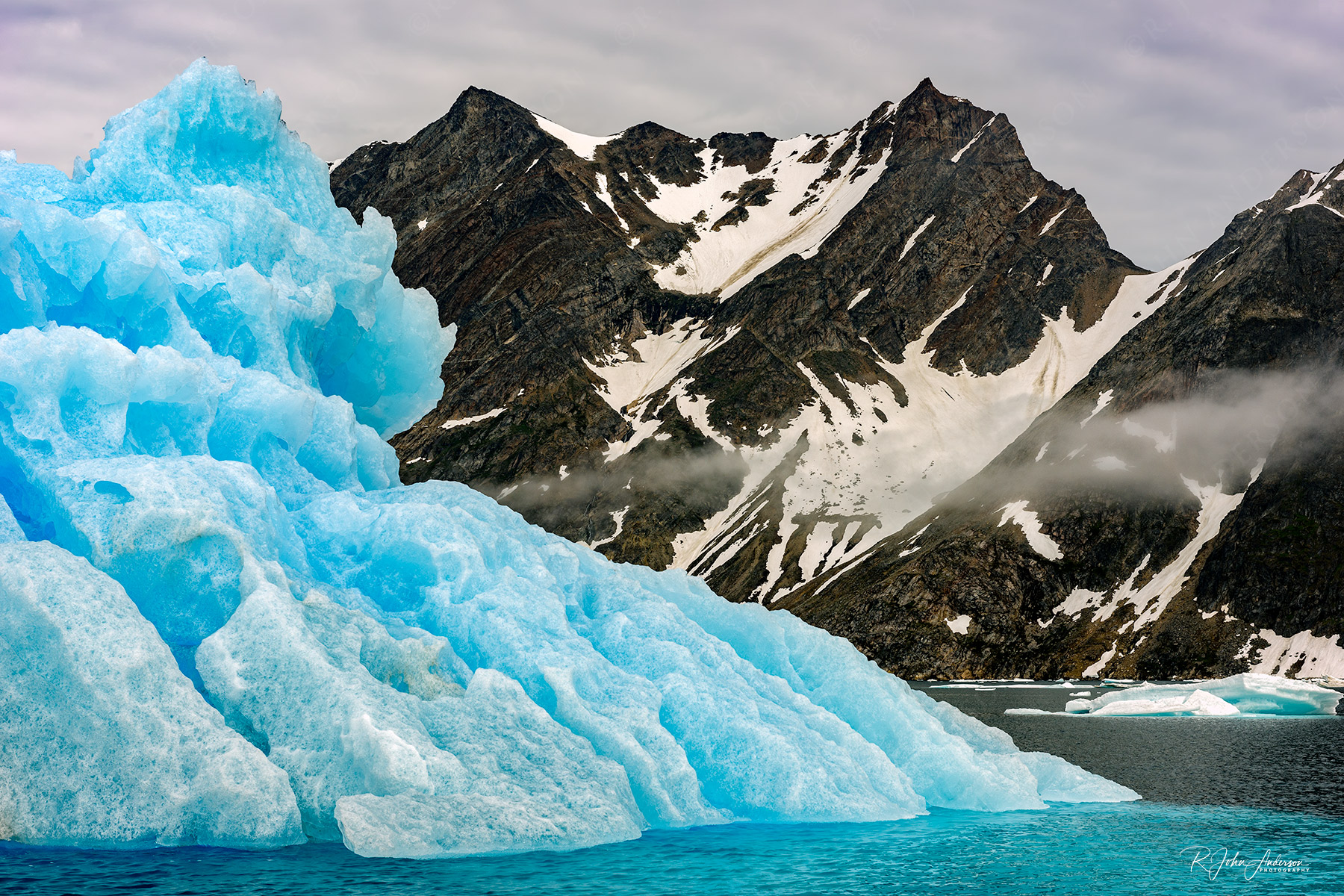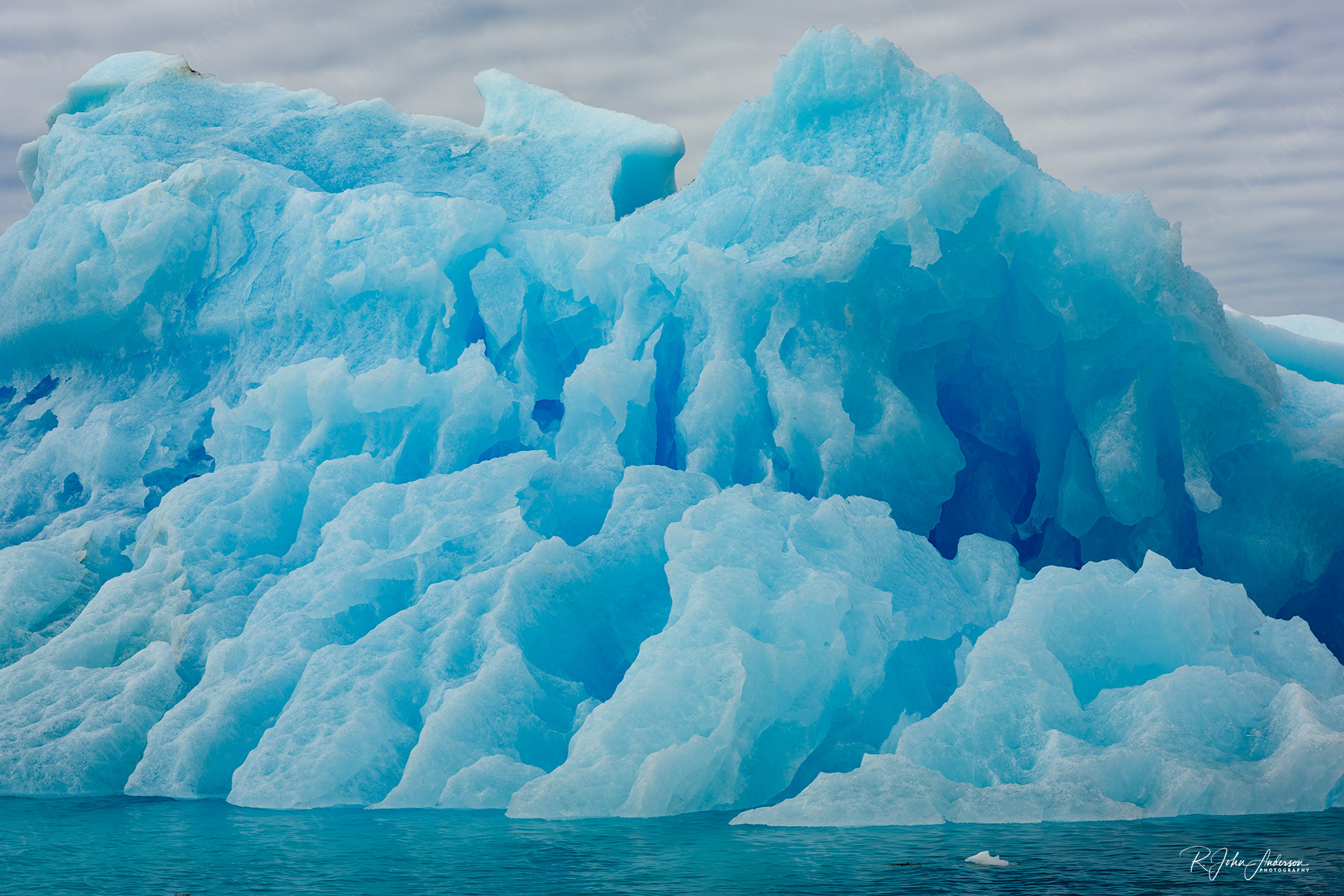 GLORIOUS GREENLAND
This series showcases landscape and wildlife photography from the amazing island and country of Greenland, a land of massive glacial landscapes and fantastical stunning blue ice formations. Images from this collection are best enjoyed as large-format prints which allow the viewer to truly appreciate the massive scale of these spectacular landscapes in all their grandeur.
FINE ART PRINTS
Surfaces: Fuji Metallic Pearl, LUMACHROME HD or Brilliant Aluminum
Finishes: Print only, framed or under acrylic glass
Sizes: 24" x 30" ... 36' x 72"
Editions: Small-format open and large-format limited editions available
COFFEE TABLE ART BOOK
Many of these images are also found in the Polar Opposites 11"x14" large-format coffee table art book which looks great in your home, office, lobby or reception area.