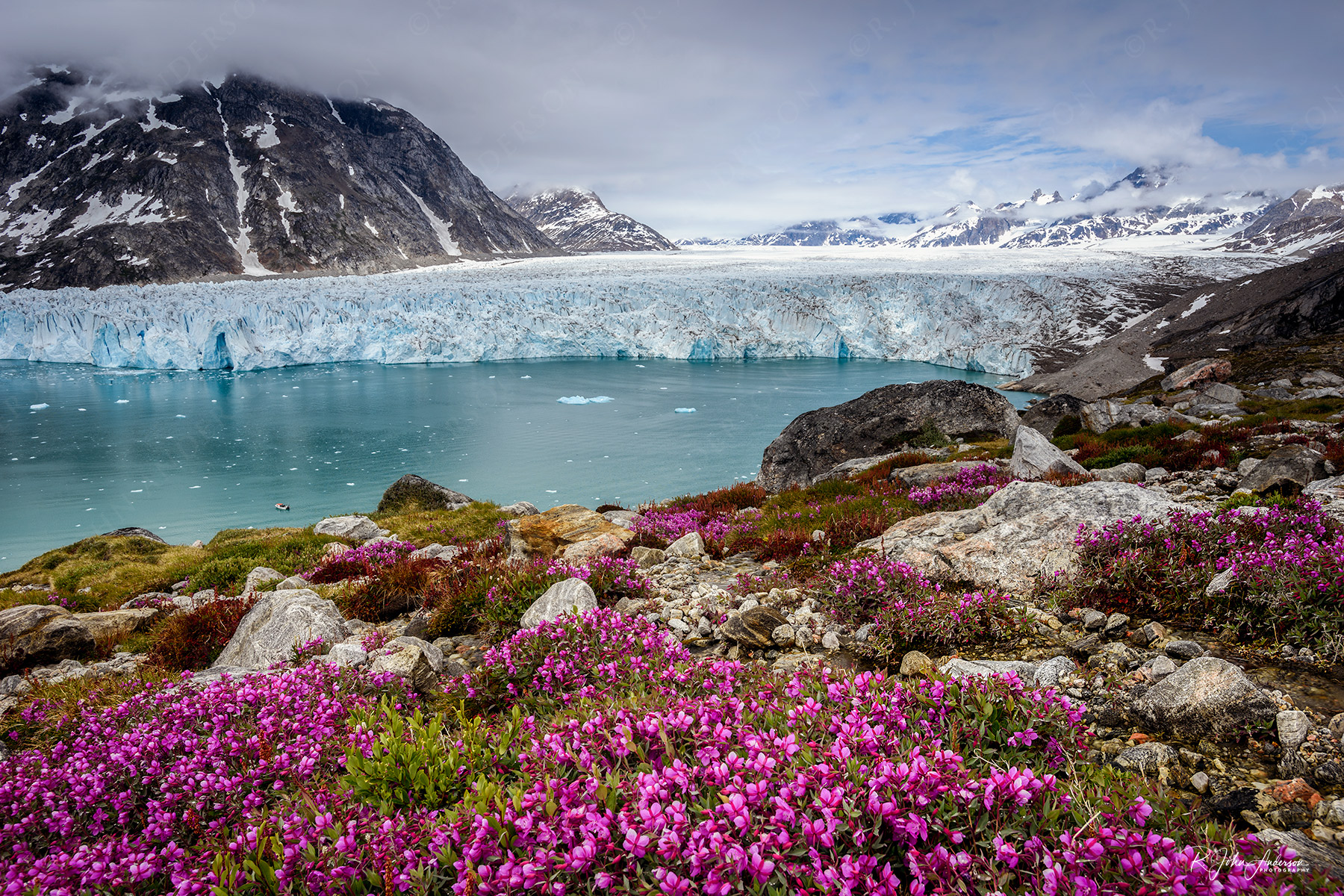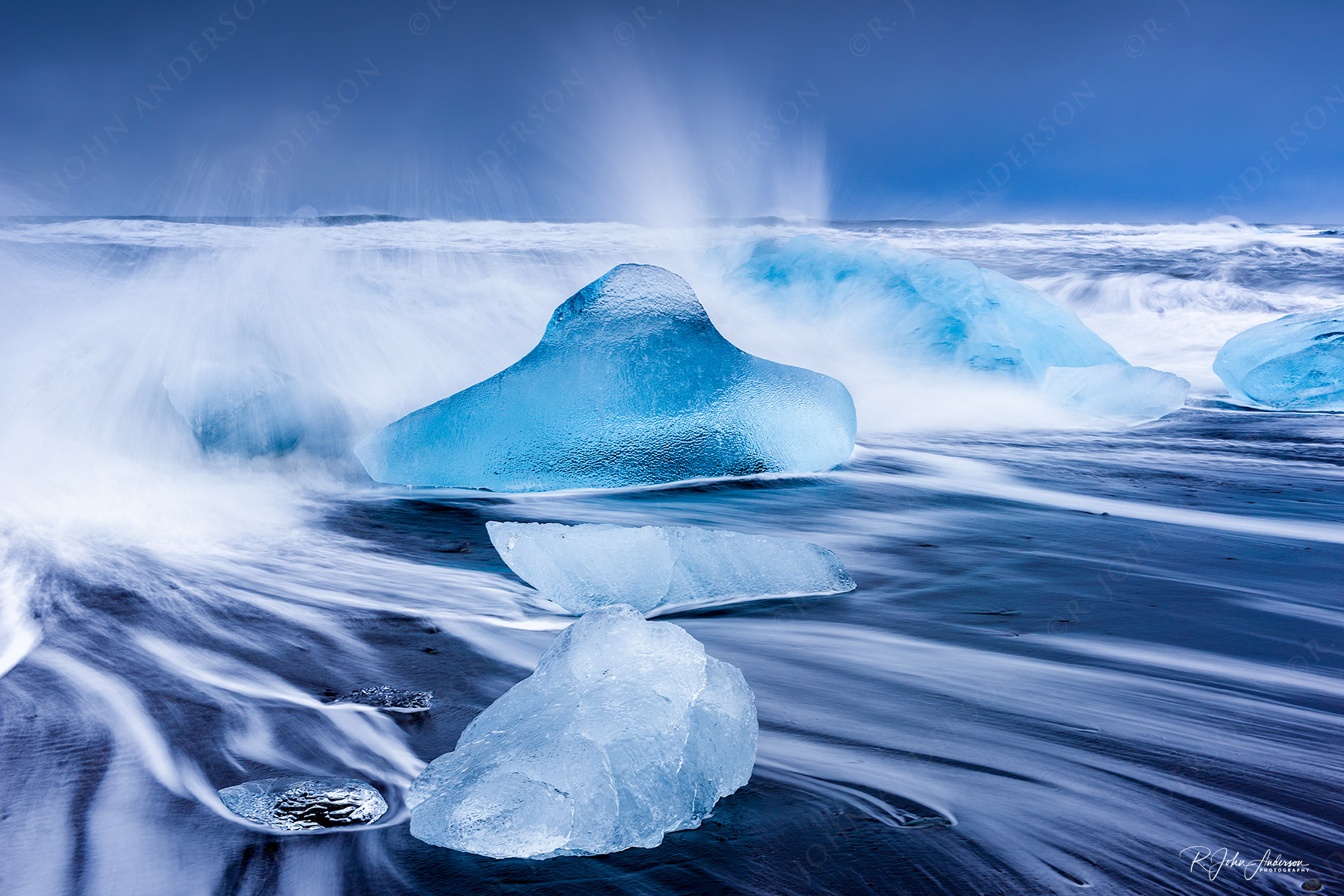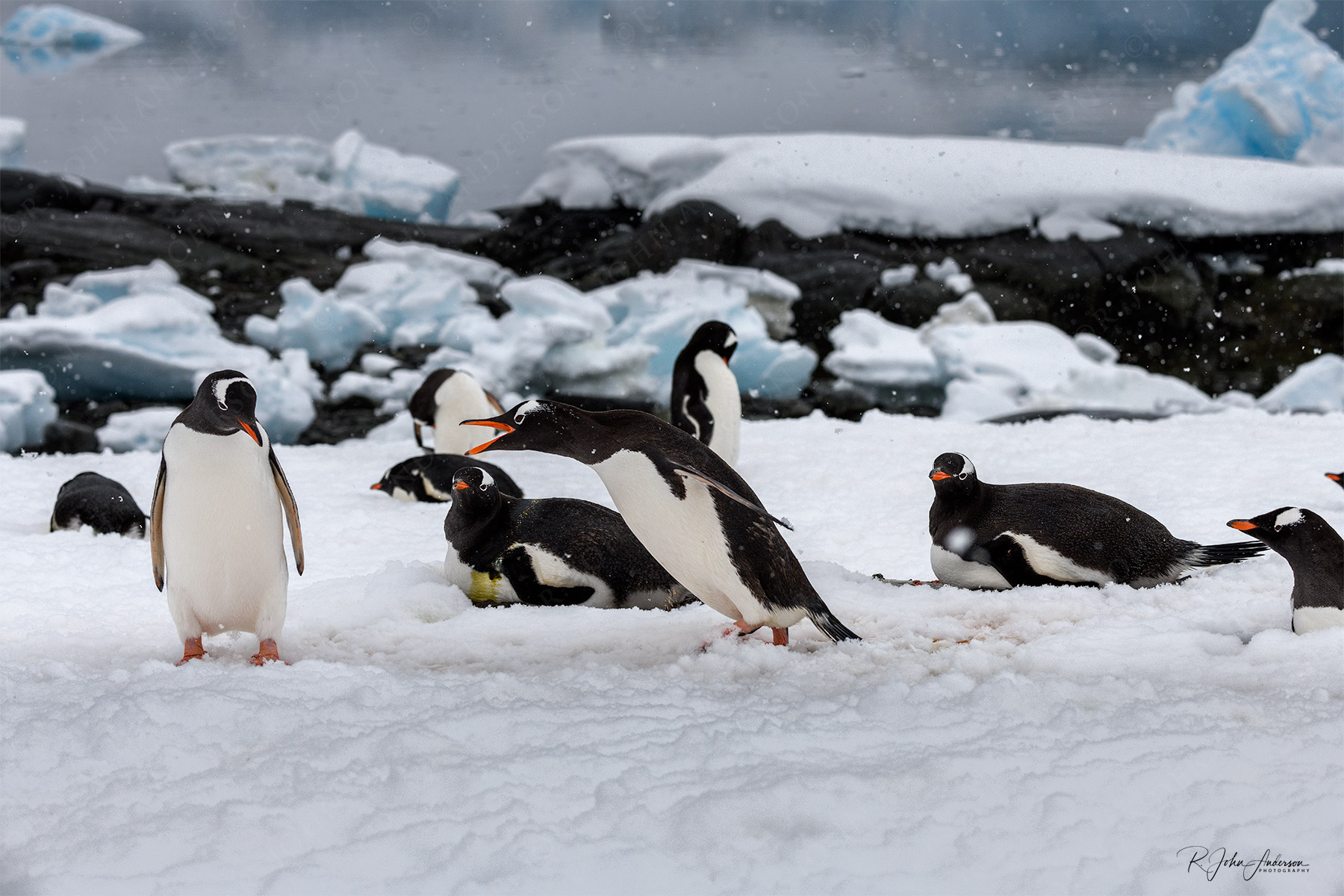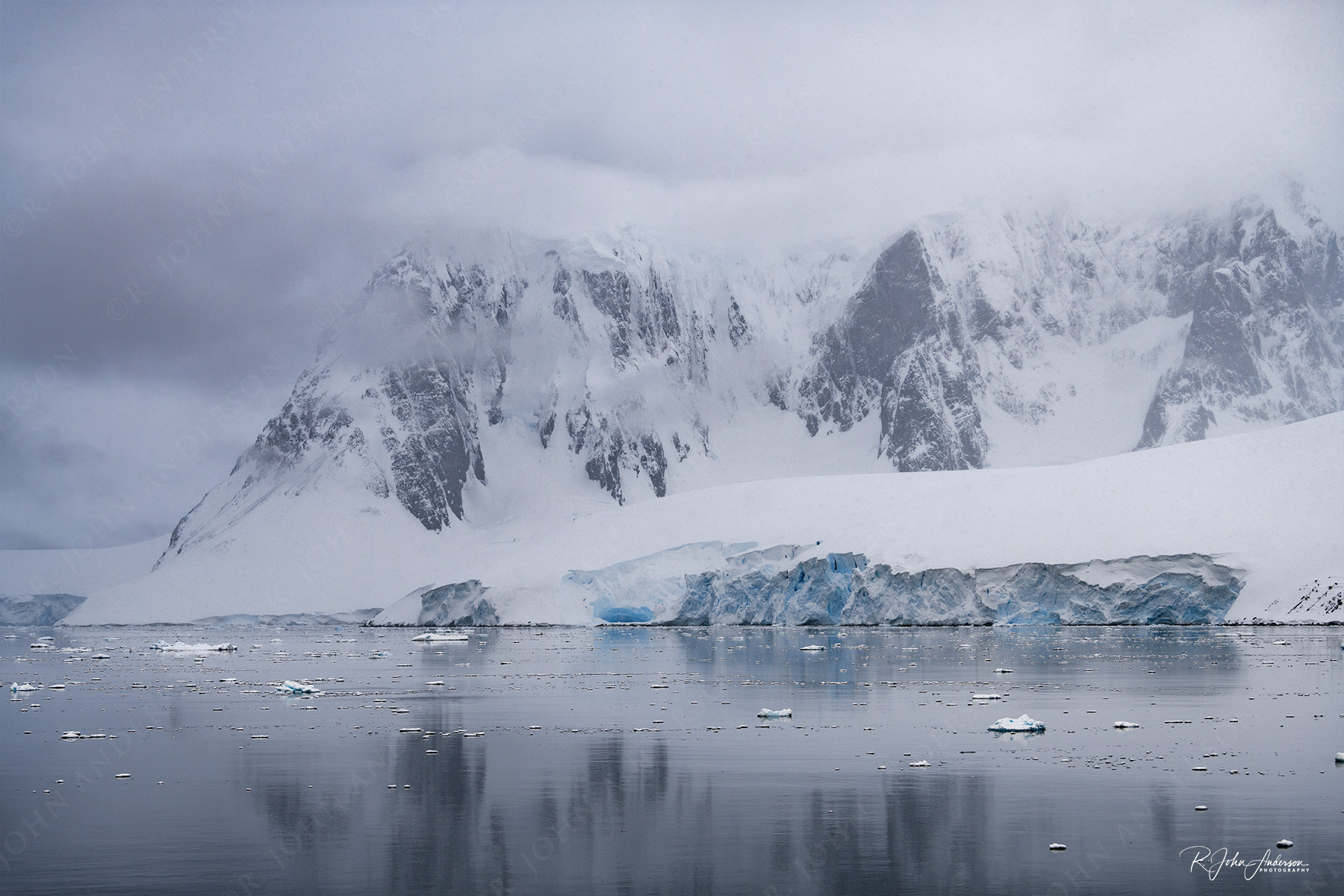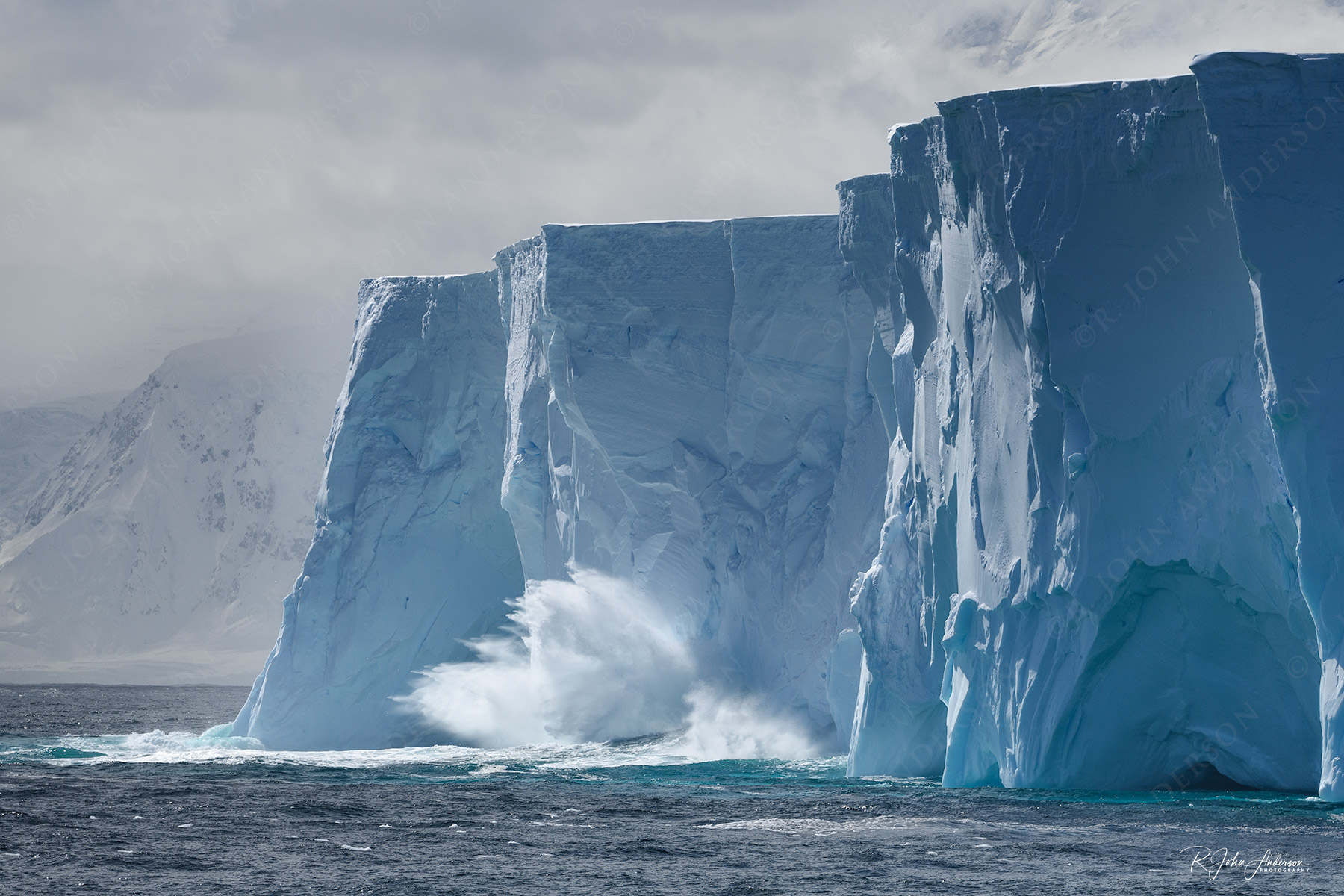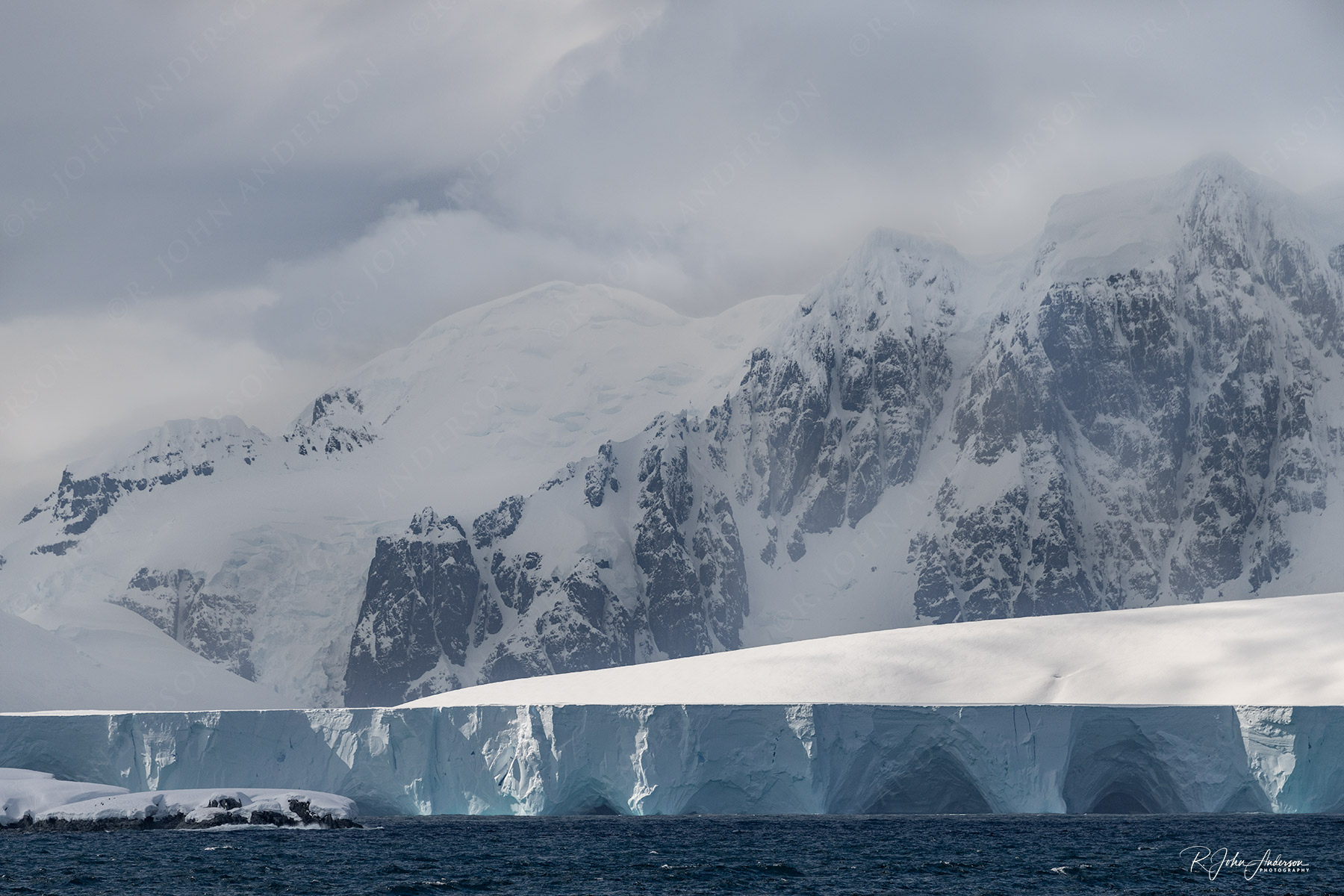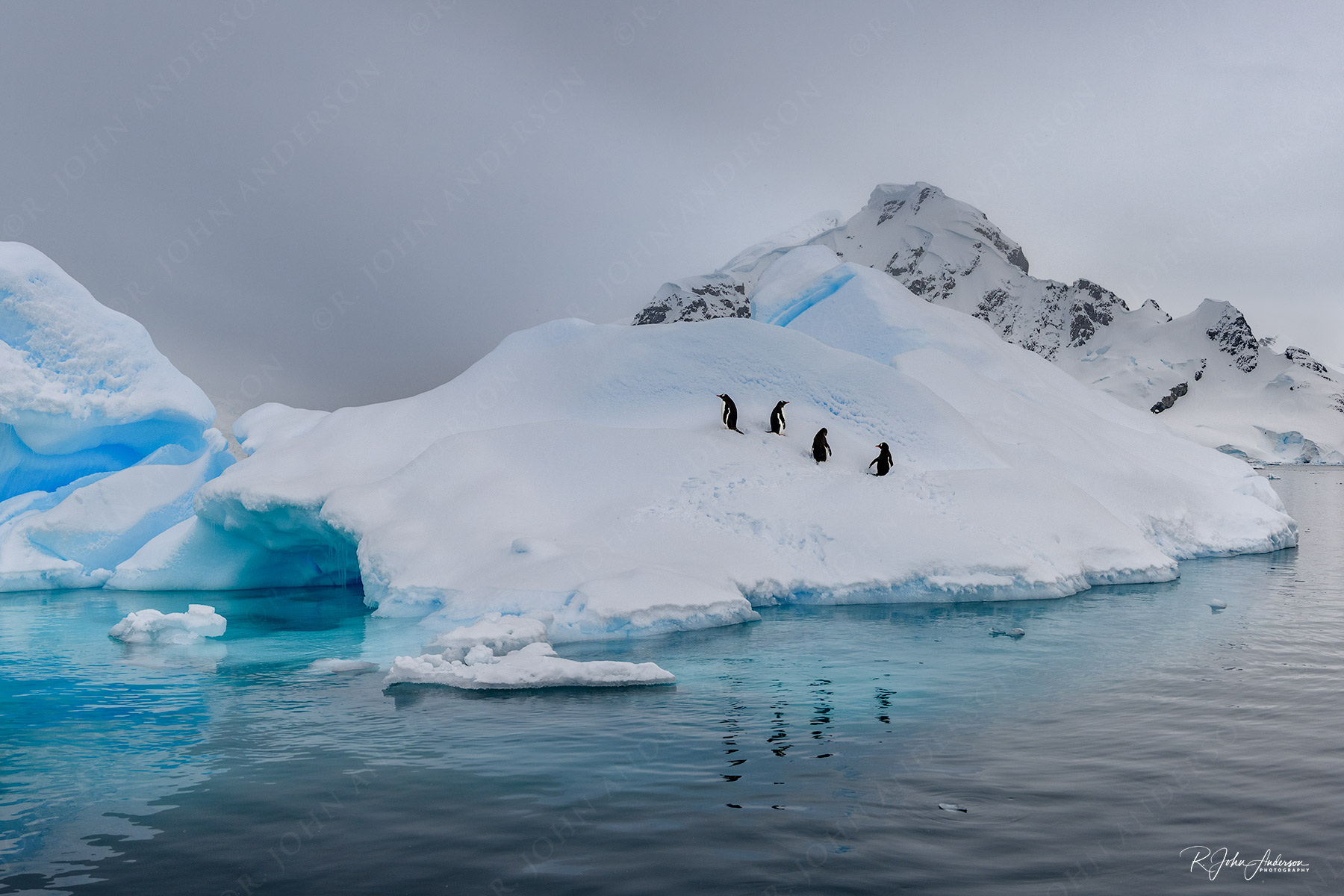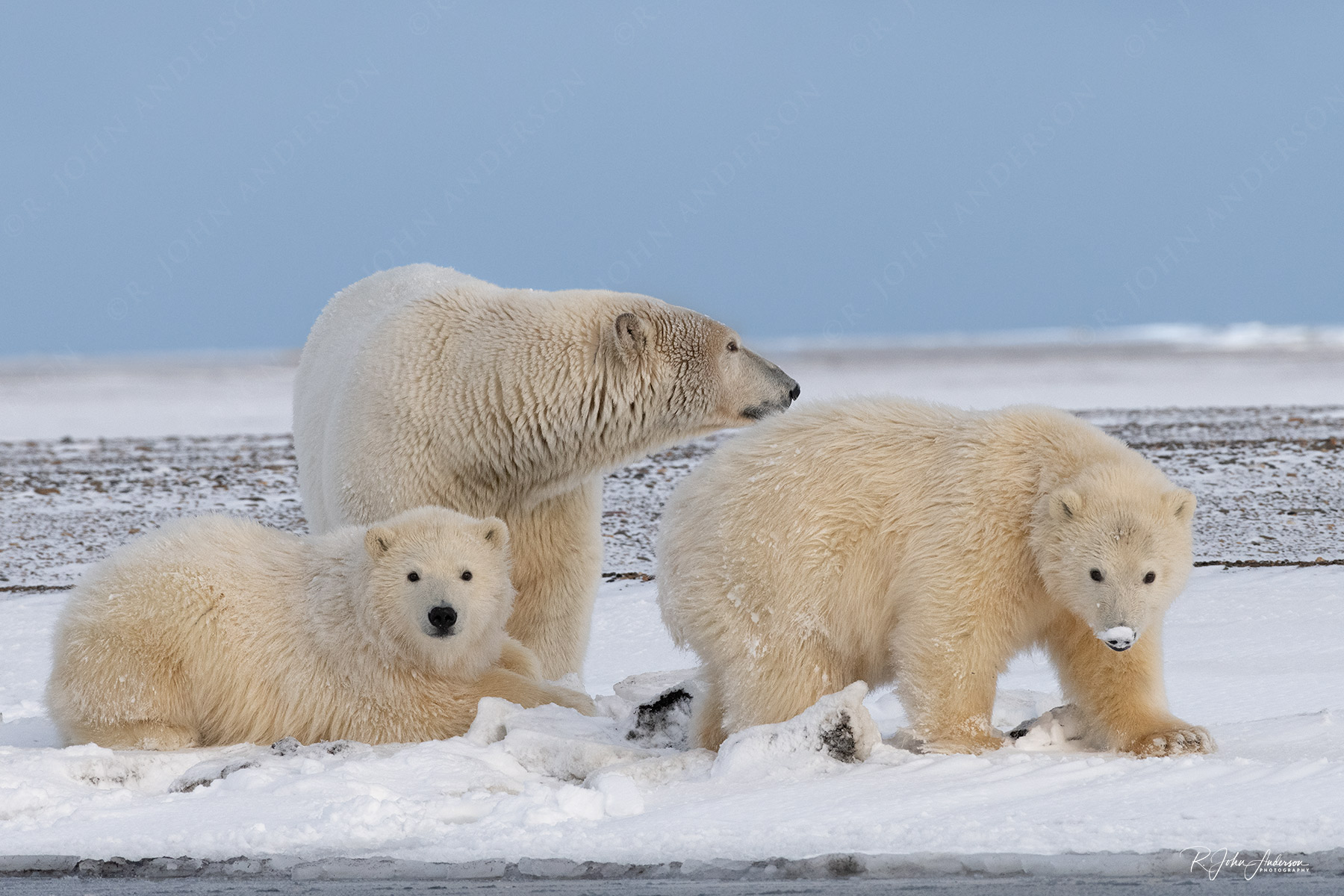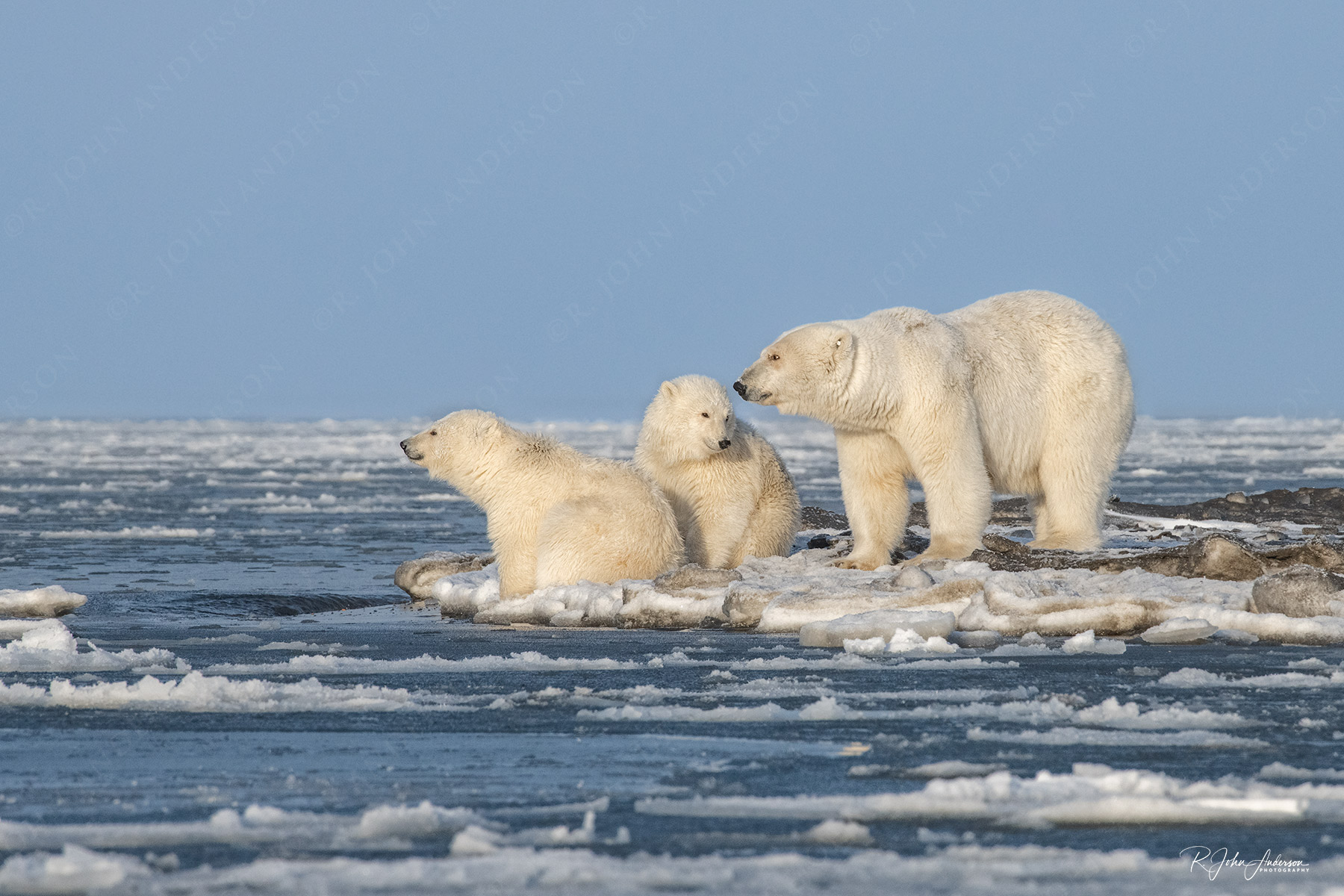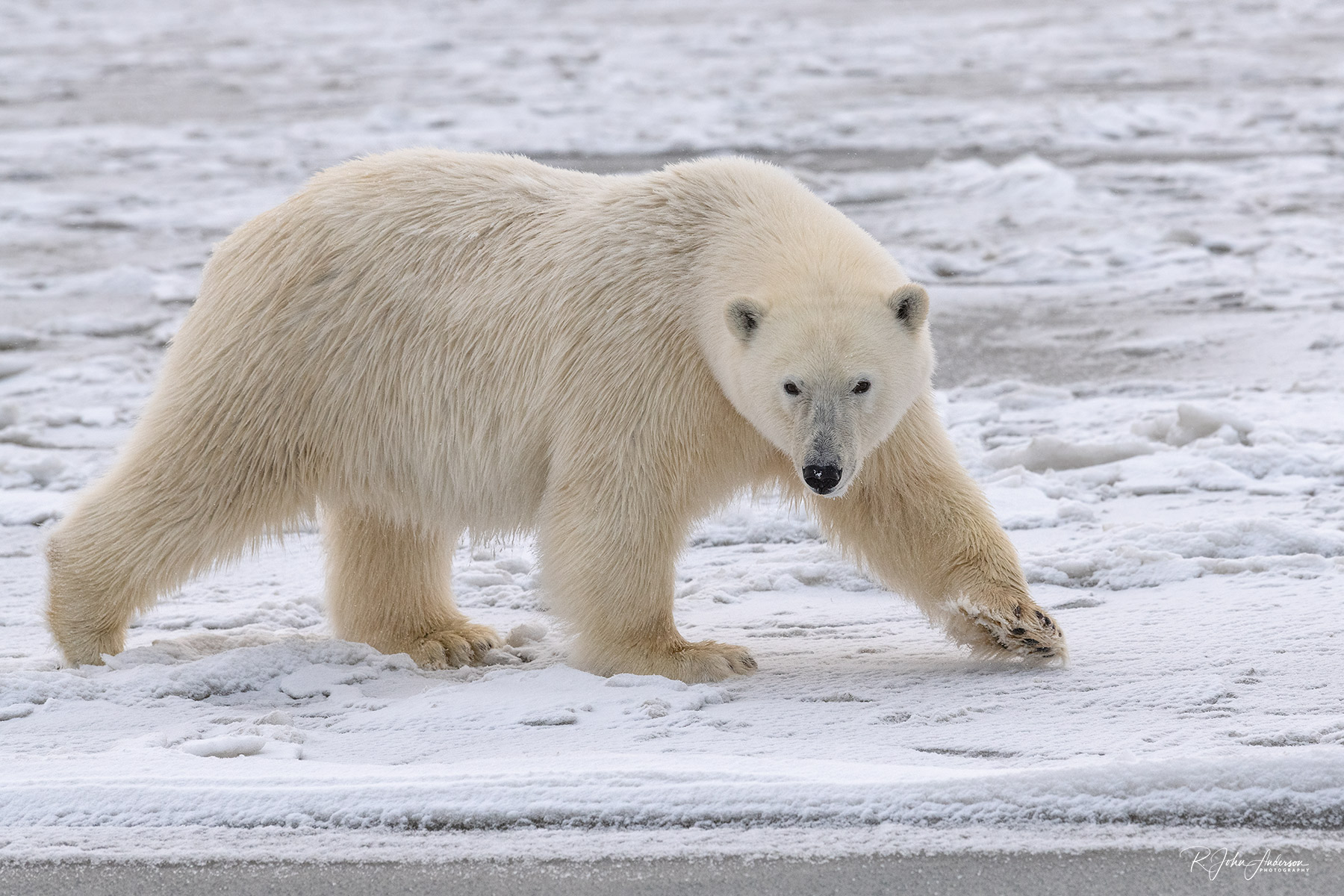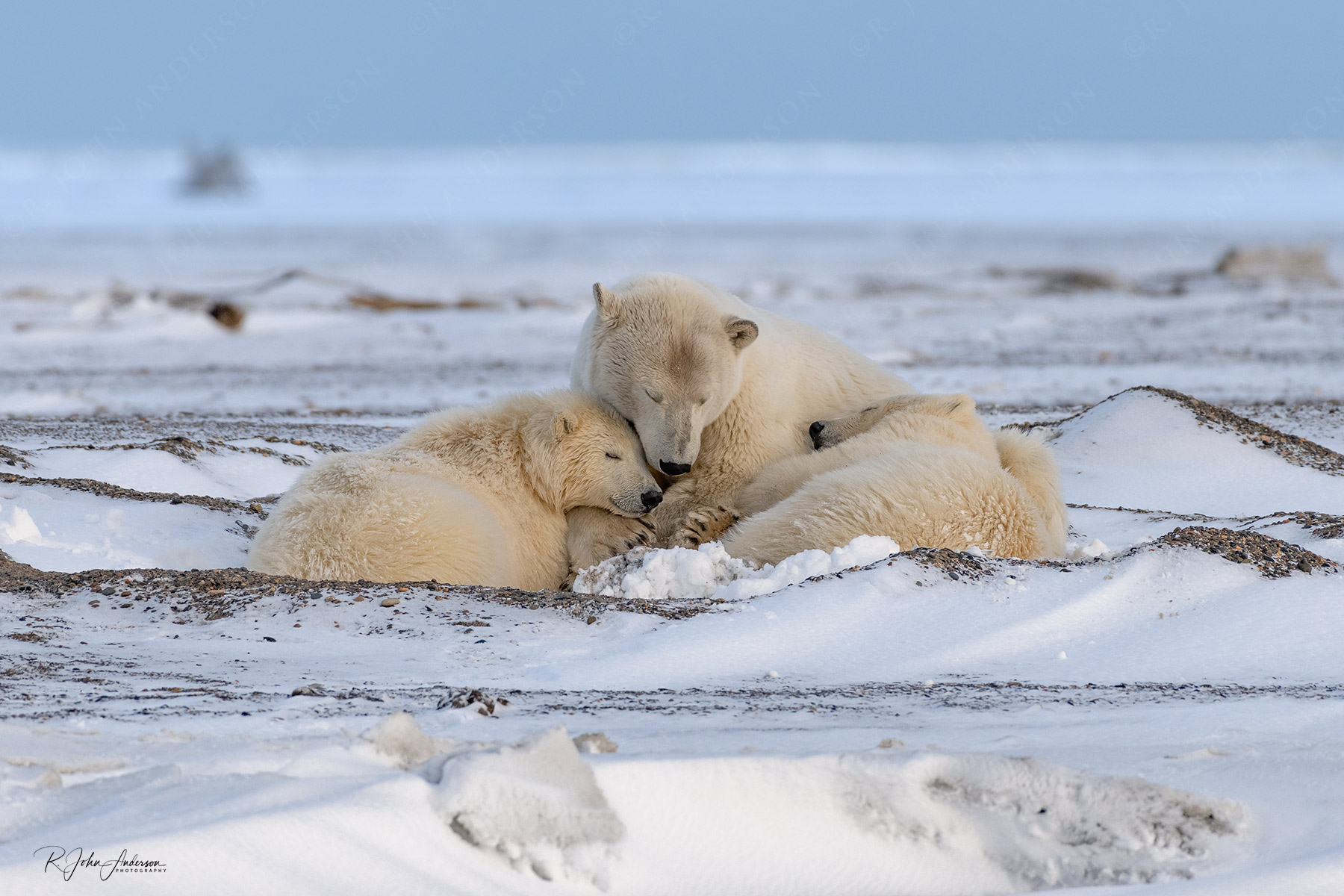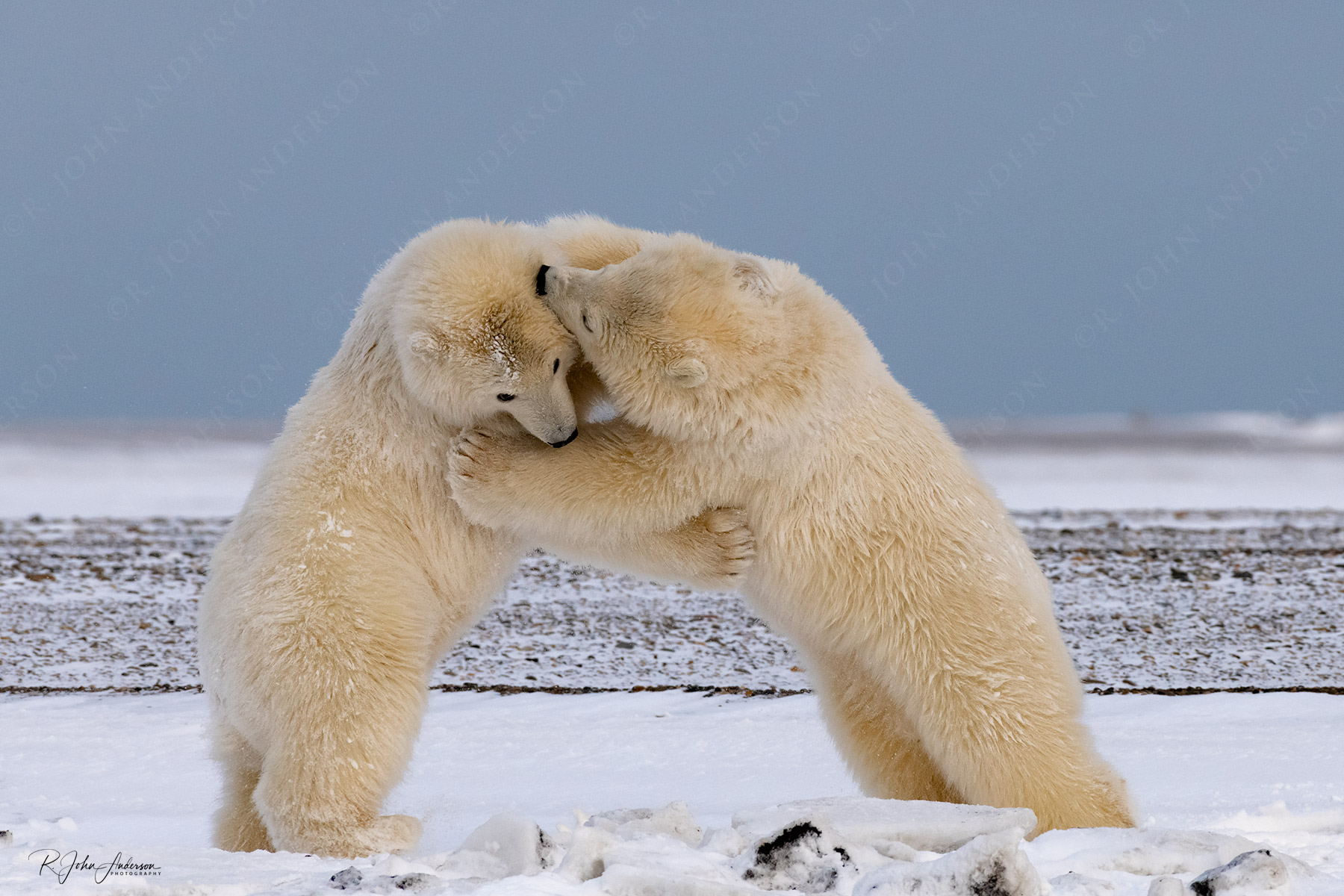 POLAR OPPOSITES
This series showcases the unexpected and stunning beauty of nature from some of the most extreme latitudes on the planet. Come along on a photography journey featuring landscape and wildlife photography from Iceland, Norway, Greenland, Alaska and Antarctica. Along the way, you'll encounter thundering waterfalls, spectacular canyons and vistas, enduring mountain landscapes and glaciers on a truly massive scale and simply fantastical ice formations of stunning glacier blue ice.
Images from this collection are best enjoyed as large-format prints which allow the viewer to truly appreciate the massive scale of these spectacular landscapes in all their grandeur.
FINE ART PRINTS
Surfaces: Fuji Metallic Pearl, LUMACHROME HD or Brilliant Aluminum
Finishes: Print only, framed or under acrylic glass
Sizes: 24" x 30" ... 36' x 72"
Editions: Small-format open and large-format limited editions available
COFFEE TABLE ART BOOK
The complete Polar Opposites collection of over 500 images is also available in a stunning 11"x14" large-format coffee table art book which looks great in your home, office, lobby or reception area.